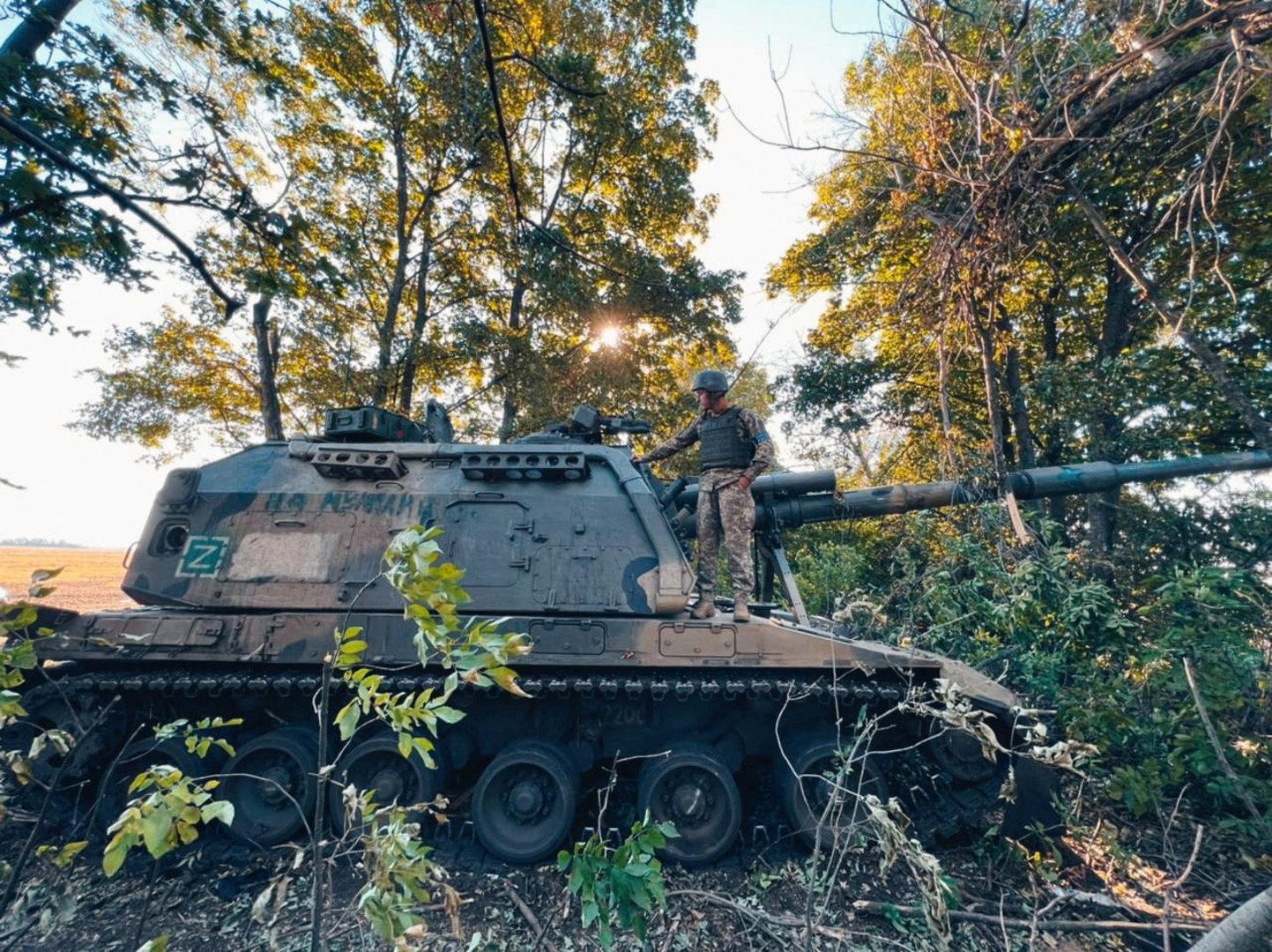 Wydanie (Paryż):
"Miesiąc temu nikt nie przypuszczał, że wojska rosyjskie tak szybko wycofają się z terenów, które kontrolowały od zimy. Czy to prawdziwa porażka, czy taktyczny odwrót? (…
Pewne jest to, że zachodnia pomoc wojskowa (…) nie maleje, co wydaje się popychać Ukraińców. (…) Ważne jest, aby Ukraińcy odnieśli nowe zwycięstwa, zanim zimowy mróz spowolni wojska. (…) Istnieje też ryzyko, że europejskie wsparcie załamie się pod koniec zimy. Następnie, gdy ogrzewanie staje się utrudnione z powodu braku rosyjskiego gazu ziemnego. (…)
Ale jeśli okaże się, że armia rosyjska jest w odwrocie, jak zareaguje Władimir Putin? Czy w jego destrukcyjności nie ma niebezpieczeństwa, że ​​rozpocznie poważny kontratak? Jedynym celem jest pokazanie, że nadal ma moc krzywdzenia innych".
Czasy (Londyn):
"Niektórzy komentatorzy są zdania, że ​​niedawna ofensywa na południu była jedynie militarną prowokacją mającą odwrócić uwagę Rosji. Ale faktem jest, że Ukraina będzie musiała podjąć prawdziwy wysiłek, aby odzyskać to terytorium, jeśli chce zakończyć wojnę.
Ukraińscy urzędnicy mówią, że chcą odzyskać ten obszar do końca roku. Przed wydarzeniami w Charkowie, które miały miejsce w zeszłym tygodniu, ta nadzieja mogła wydawać się daleko idąca. Ale teraz Ukraińcy pokazali, że potrafią iść do przodu z zawrotną prędkością. Równowaga w tym konflikcie uległa zmianie, a to może okazać się kluczowe. Postępy z zeszłego tygodnia były możliwe dzięki zachodniemu sprzętowi i wsparciu. Ale przede wszystkim świadczą o niezwykłej odwadze i determinacji narodu ukraińskiego i jego armii".