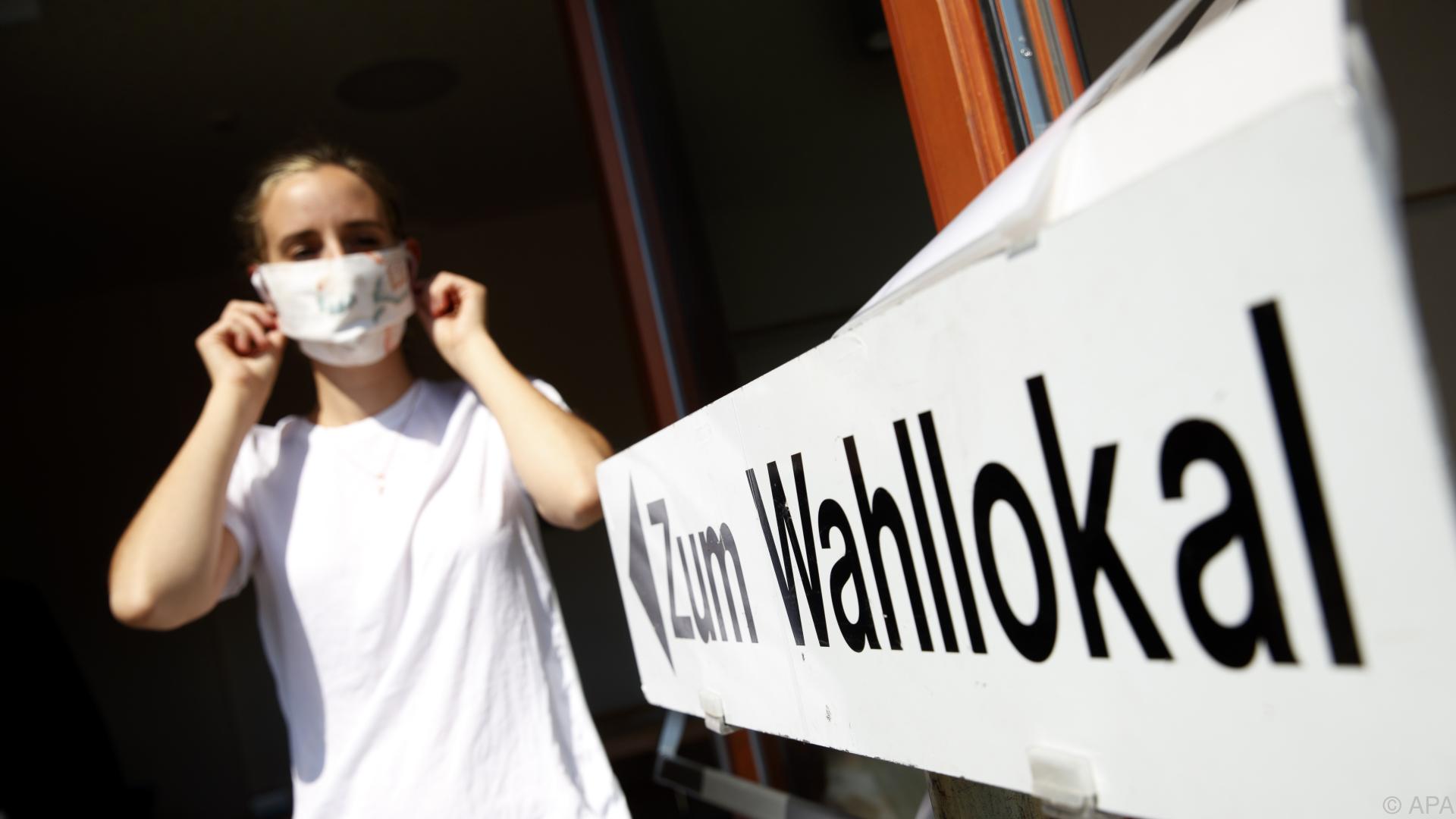 Głosowanie w federalnych wyborach prezydenckich zostanie ogłoszone wkrótce. Okres karencji dla trzech niżej podpisanych nominacji zakończył się we wtorek o północy. Federalny organ wyborczy sprawdza teraz i liczy złożone deklaracje poparcia. Dziś, w środę po południu, powinno być jasne, kto będzie startował w wyborach 9 października. Najprawdopodobniej jest to siedmiu już znanych kandydatów – a to oznacza, że ​​karta do głosowania ma rekordową długość.
Większy wybór niż kiedykolwiek wcześniej
Oprócz prezydenta federalnego Alexandra Van Der Bellena, sześciu pretendentów było również w stanie złożyć wymagane 6 tysięcy deklaracji poparcia w piątek: szef MFG Michael Brunner, blogger Gerald Grosz (dawniej FPÖ/BZÖ), kandydat FPÖ Walter Rosenkranz, but producent Heinrich Staudinger, prawnik i były felietonista "Krone" Tassilo Wallentin i założyciel Beer Party Dominik Wlazny (aka "Marco Pogo").
Wiele osób prywatnych lub przedstawicieli małych partii również chciało być na głosowaniu, ale nie udało się na przeszkodzie. Czterech z nich zgłosiło jednak swoją kandydaturę do federalnego organu wyborczego. Według władz wyborczych jeden z nich (David Packer, według informacji "Presse") nie wpłacił nawet wymaganej składki na pokrycie kosztów 3600 euro. Uznano zatem, że jego propozycja wyborcza w ogóle nie została złożona. Trzech innych – Wolfgang Ottowitz, Johann Peter Schutte i Robert Marschall – złożyło zdecydowanie za mało deklaracji poparcia. Dostali prawny okres karencji, aby dostarczyć więcej. Byłoby wielką niespodzianką, gdyby któryś z nich trafił do sondaży.
Ale nawet bez innego kandydata wybór siedmiu kandydatów z Hofburga jest większy niż kiedykolwiek. Dopiero w pierwszych bezpośrednich wyborach w 1951 r. iw poprzednich wyborach w 2016 r. karta do głosowania była prawie tak długa, po sześciu kandydatów.