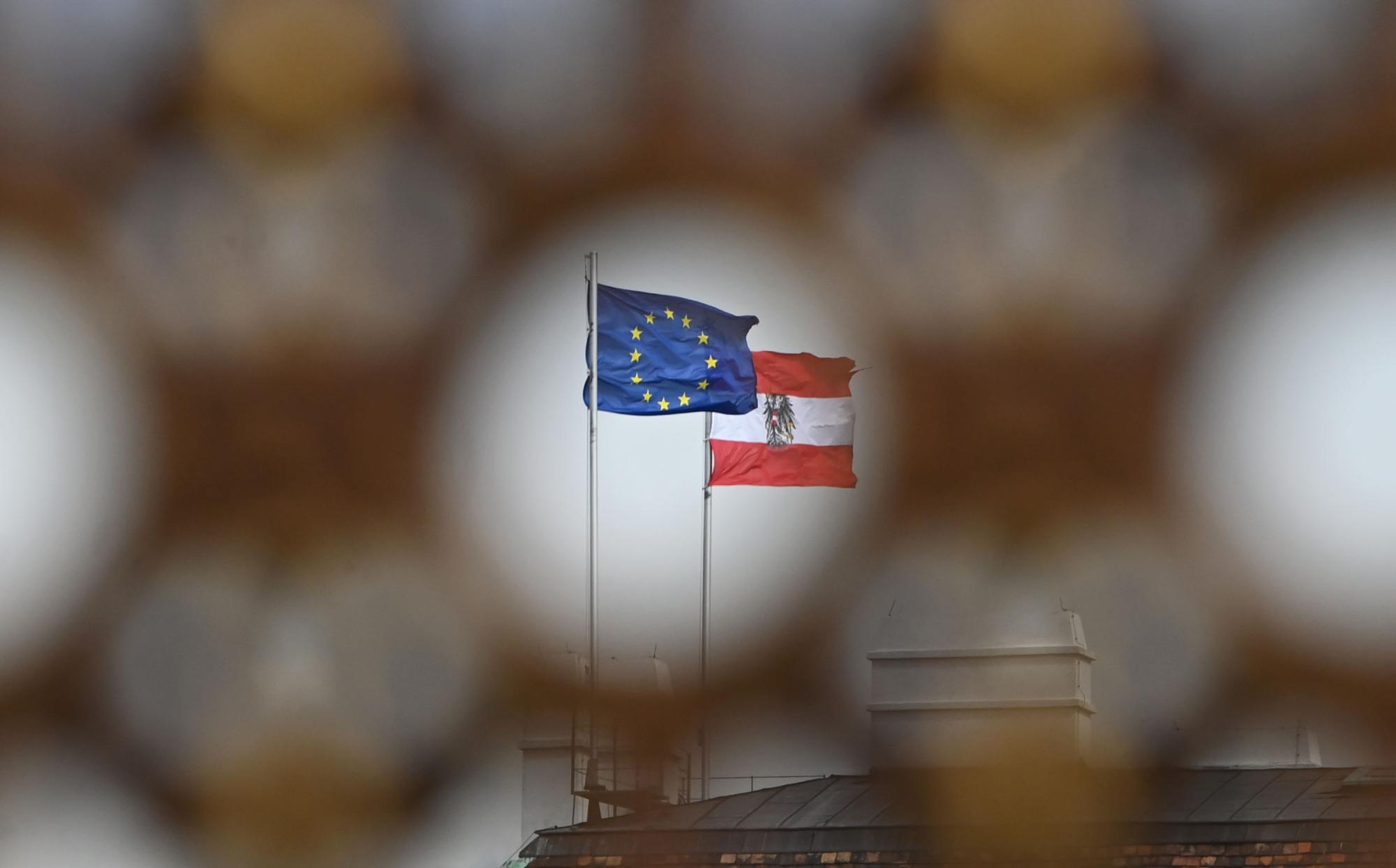 Austria jest podzielona w sprawie reakcji Unii Europejskiej na rosyjską inwazję na Ukrainę. Podczas gdy około 50 proc. ankietowanych było w zasadzie zadowolonych, 46 proc. było innego zdania. To pochodzi z opublikowanego wtorku Badanie Eurobarometru w imieniu Komisji Europejskiej. To plasuje Austrię tuż poniżej średniej UE, gdzie 57 proc. jest zadowolonych, a 34 proc. niezadowolonych.
Satysfakcja była szczególnie wysoka w Polsce, Portugalii (po 78 proc.), Danii (76), Finlandii (74) i Szwecji (71). Odwrotnie było w Grecji (59 proc. niezadowolonych), Estonii (54) i Czechach (47).
43 procent Austriaków obawia się rosnącej inflacji
W Austrii 43 procent (średnia UE: 36 procent) obawiało się wzrostu inflacji i wyższych cen w wyniku wojny na Ukrainie, 34 procent (UE: 36) obawiało się poważnego kryzysu gospodarczego, a 31 procent (UE: 24 ) obawiało się problemów z zaopatrzenie w energię – i sektor spożywczy. 81 proc. ankietowanych w tym kraju stwierdziło, że wojna na Ukrainie miała "poważne" konsekwencje ekonomiczne dla gospodarki kraju. 59 proc. uważało, że osobiście musi ponieść "poważne" konsekwencje finansowe. Średnia UE wyniosła odpowiednio 88 i 62 procent.
Badani Austriacy określili rosnącą inflację i koszty życia, a także wysokie ceny, jako największe wyzwania dla Unii Europejskiej (36 proc./UE: 34). Na kolejnych miejscach znalazły się dostawy energii (35 procent/UE: 28) i zmiany klimatyczne (23 procent/UE: 20).
39 procent ufa rządowi federalnemu
Jednak zaufanie do UE nie jest szczególnie wysokie w Austrii. 44 procent respondentów "ma skłonność do zaufania UE", podczas gdy 50 procent nie, jak wynika z badania. Zaufanie do rządu federalnego jest jeszcze niższe: 39 procent ankietowanych wyraziło zaufanie, 55 procent nie. Ogólnie, 35 procent respondentów miało "pozytywny" pogląd na UE (UE: 47), "neutralny" 37 procent (UE: 36) i "negatywny" 28 procent (UE: 16). W badaniu wzięło udział 1006 osób w Austrii w okresie od 17 czerwca do 5 lipca 2022 r., w sumie 26 468 osób w UE.