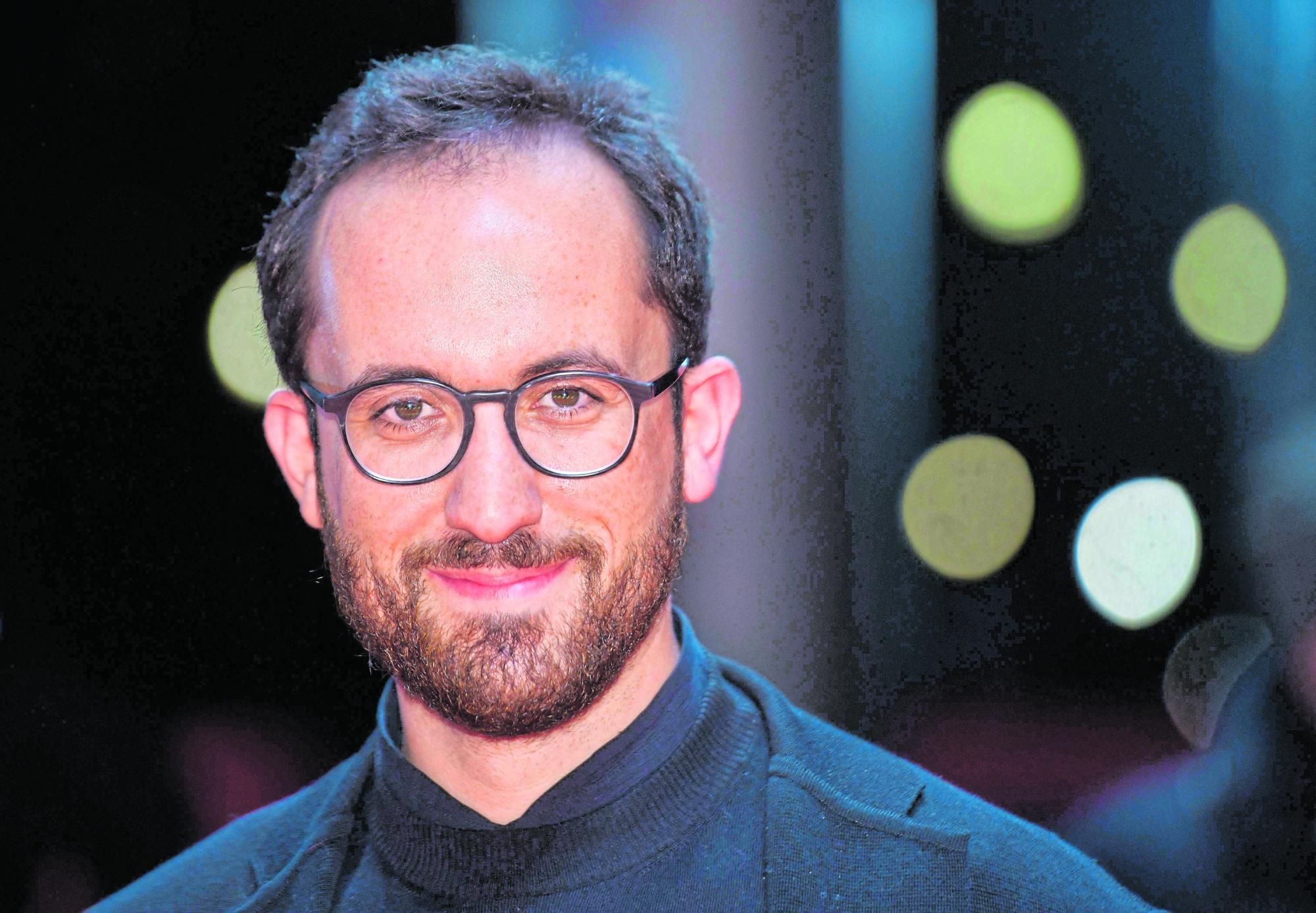 Pianista Igor Levit postrzega postulat zdystansowania się rosyjskich artystów od prezydenta Putina w sprawie wojny na Ukrainie jako "miecz obosieczny". Powiedział, że istnieje "obywatelski obowiązek zajęcia stanowiska". "Ale to także cholerny luksus móc to zrobić bez ryzyka uwięzienia lub narażenia rodziny na niebezpieczeństwo. Artyści nie mają obowiązku zabierać głosu".
Wyjątkiem są "artyści, którzy są i pozostaną graczami politycznymi. Jest inny sposób radzenia sobie z nimi" – dodał Levitt dla Niemieckiej Agencji Prasowej. Na przykład gwiazdor i przyjaciel Putina Valeri Gergieva zachowywał się lojalnie wobec systemu. W rezultacie stracił m.in. zaangażowanie jako dyrygent Filharmonii Monachijskiej.
wolność
Litewska gwiazda sopranistka Asmik Grigorian wezwała ostatnio artystów do zasadniczo wolności – dotyczy to również swobody milczenia. "Mogę podpisać się pod każdym słowem, które powiedział Asmik Grigorian" – powiedział 35-letni pianista – "oprócz tych, którzy zdecydowanie bronią tego faszyzmu w Rosji".
Levitt urodził się w 1987 r. w Gorkim w Rosji (dziś: Niżny Nowogród) i przeniósł się z rodziną do Hanoweru w 1995 r. Jest jednym z czołowych pianistów swojego pokolenia, a także aktywnym politycznie. Jego nowy album "Tristan" ukaże się 9 września. Film dokumentalny "Igor Levit – No Fear" również ma się ukazać jesienią.