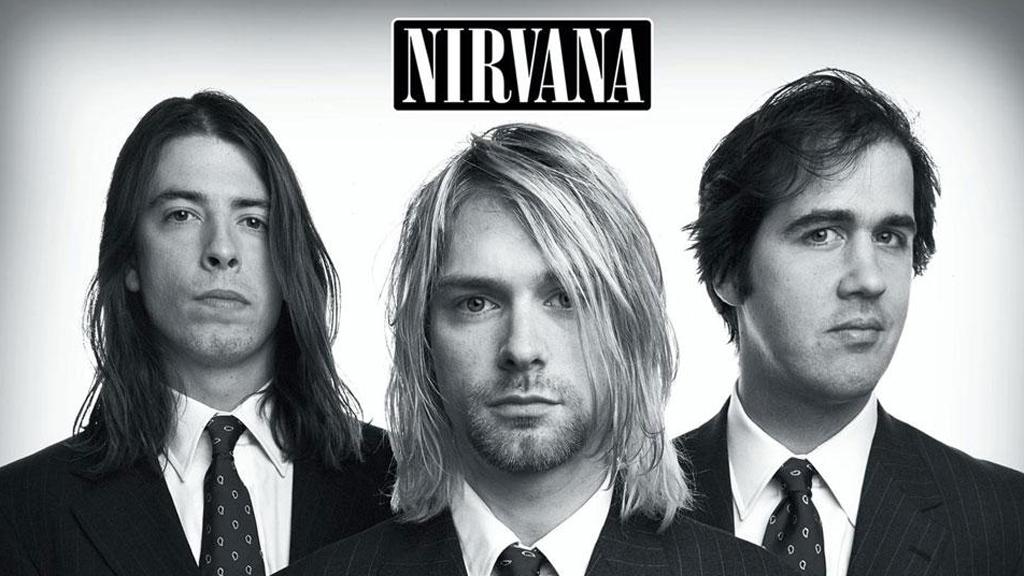 Po tym, jak dorosłe dziecko na okładce słynnego albumu amerykańskiego zespołu rockowego Nirvana pozwało zespół o wykorzystywanie seksualne w 2021 roku, kultowy zespół odniósł sukces w sądzie. Pozew wniesiony przez Spencera Eldena, który twierdzi, że jest nagim dzieckiem z albumu Nevermind z 1991 roku, został w piątek oddalony przez amerykański sąd okręgowy. Sędzia uzasadnił to stwierdzeniem, że powód zbyt długo czekał ze swoim sprzeciwem.
Okładka albumu przedstawia nagiego czteromiesięcznego Eldena w basenie, pływającego przed hakiem z wiszącym na nim banknotem dolarowym. W swoim pozwie Elden twierdził, że obraz przedstawia pornografię dziecięcą. Twierdził, że zespół obiecał pokryć jego genitalia naklejką. Ale tak się nie stało.
Stwarzało to u niego stres emocjonalny, co oznaczało, że tracił okazje do zarabiania pieniędzy. Ponadto sprawa przyniosła mu utratę radości życia w okresie dojrzewania. Kilka lat temu Elden odtworzył obraz jako dorosły.
Fotograf Kirk Weddle uchwycił zdjęcie okładki albumu z epoki grunge w 1991 roku w Pasadena Aquatic Center w Kalifornii. Pozew Eldena obejmował Weddle'a, byłych członków Nirvany Dave'a Grohla i Krist Novoselic oraz wdowę po frontmanie Kurcie Cobainie, Courtney Love, która zmarła w 1994 roku.
Elden złożył swój pozew w sierpniu zeszłego roku. Niedawne orzeczenie uniemożliwia mu również wniesienie kolejnego, a zatem czwartego sprzeciwu, podała agencja Reuters. Adwokat pozwanego, Bert Deixler, skomentował wynik, że byli zadowoleni, "że ta frywolna sprawa doszła do szybkiego i ostatecznego zakończenia".
Nevermind był drugim albumem studyjnym Nirvany i stanowił przełom dla zespołu z Aberdeen w stanie Waszyngton. Płyta z takimi hitami jak "Smells Like Teen Spirit" sprzedała się na całym świecie w około 30 milionach egzemplarzy. Jest to jeden z najlepiej sprzedających się albumów muzycznych na świecie.