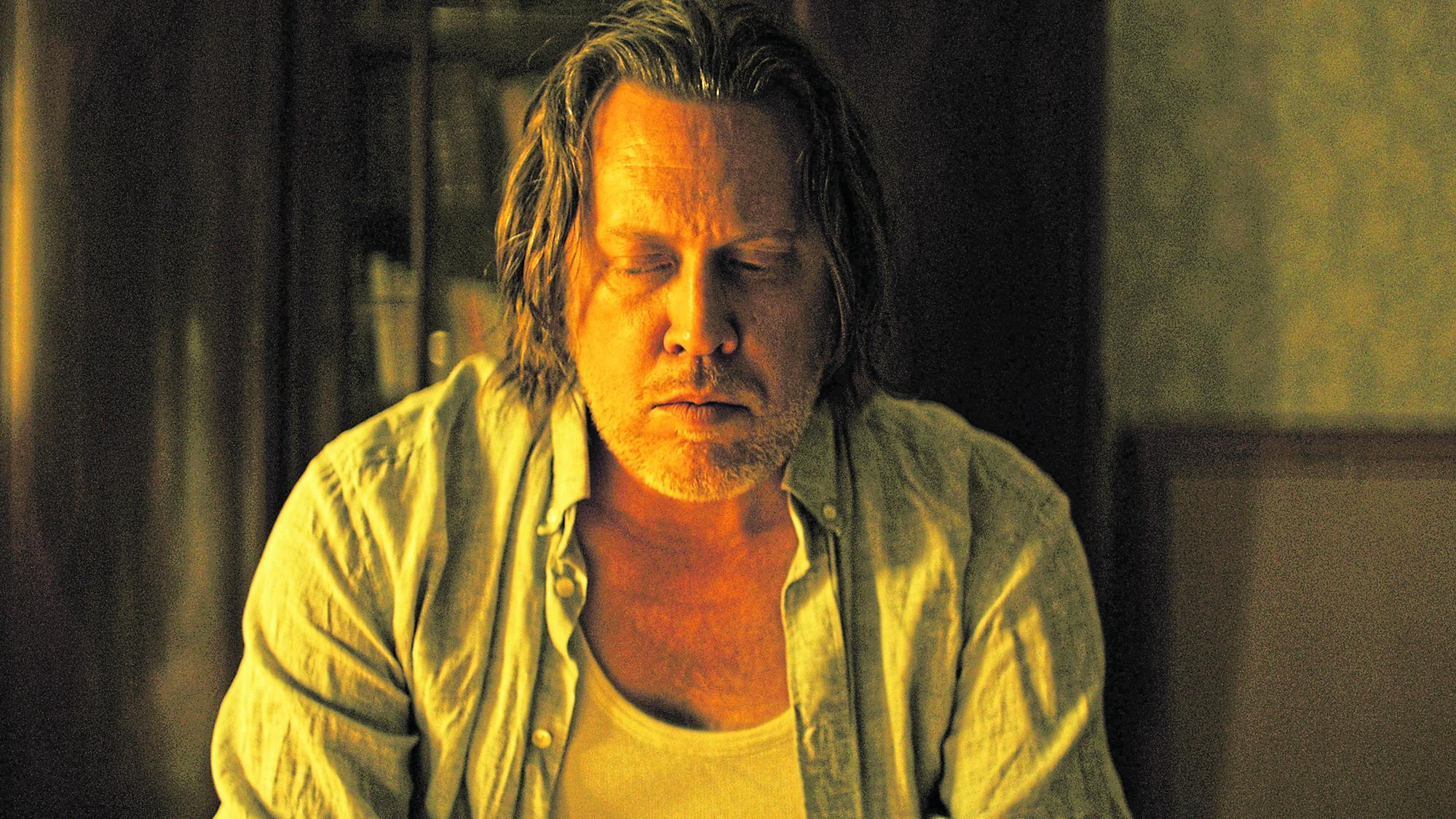 Przed triumfem Zarella przegrał w innej kategorii. Jego kolega Joko Winterscheidt (43) wziął udział w quizie ProSieben "Kto mi kradnie program?" nagroda za najlepszy program rozrywkowy – wyprzedza formę Zarrelli. Wygrał już tę kategorię w zeszłym roku. "Nigdy bym nie pomyślał, że to naprawdę realistyczne" – powiedział Winterscheidt, który był nieco zaskoczony broniąc swojego tytułu.
W kategorii "Najlepszy film telewizyjny" ZDF zdobyło nagrodę "Konferencją w Wannsee". "Faking Hitler" (RTL +) o fałszywych pamiętnikach Hitlera został nagrodzony jako najlepszy serial dramatyczny. Serwis streamingowy Netflix cieszył się z trofeum dla najlepszego miniserialu: wygrał "Billion Dollar Code". Friederike Becht ("Szybciej niż strach", ARD) potrafiła narzucić się aktorom, a Moritz Bleibtreu ("Faking Hitler", RTL+) wśród aktorów. Nagrodę honorową otrzymała aktorka Iris Burben ("Old Country").
Wśród dziennikarzy wyróżniono reporterkę ZDF Katrin Eigendorf za reportaż z Ukrainy. Eigendorf zadedykował go wszystkim dziennikarzom pracującym na Ukrainie – "każdemu, kto wykonuje tę pracę tutaj". To z pewnością jedna z tych wojen, w których "propaganda i dezinformacja odgrywają ponadprzeciętną rolę" – powiedział. "Dlatego ważne jest, abyśmy jako reporterzy, którym widzowie mogą zaufać, pokazali, co tak naprawdę się tutaj dzieje". Program 3sat "Kulturzeit" został nagrodzony najlepszym formatem informacyjnym. "Spojrzenie na świat z kulturowego punktu widzenia jest konieczne, aby móc zrozumieć nasze społeczeństwo w szerszym kontekście" – powiedziała koordynatorka 3sat Natalie Müller-Elmau w audycji. Format kulturowy partnerów 3sat ZDF, ORF, SRF i ARD istnieje od 1995 roku.
Nagroda Telewizji Niemieckiej przyznawana jest za wybitne osiągnięcia telewizyjne od 1999 roku. Jest przyznawana przez ZDF, Sat.1, ARD, Deutsche Telekom i RTL. ZDF zarządzał w 2022 roku.