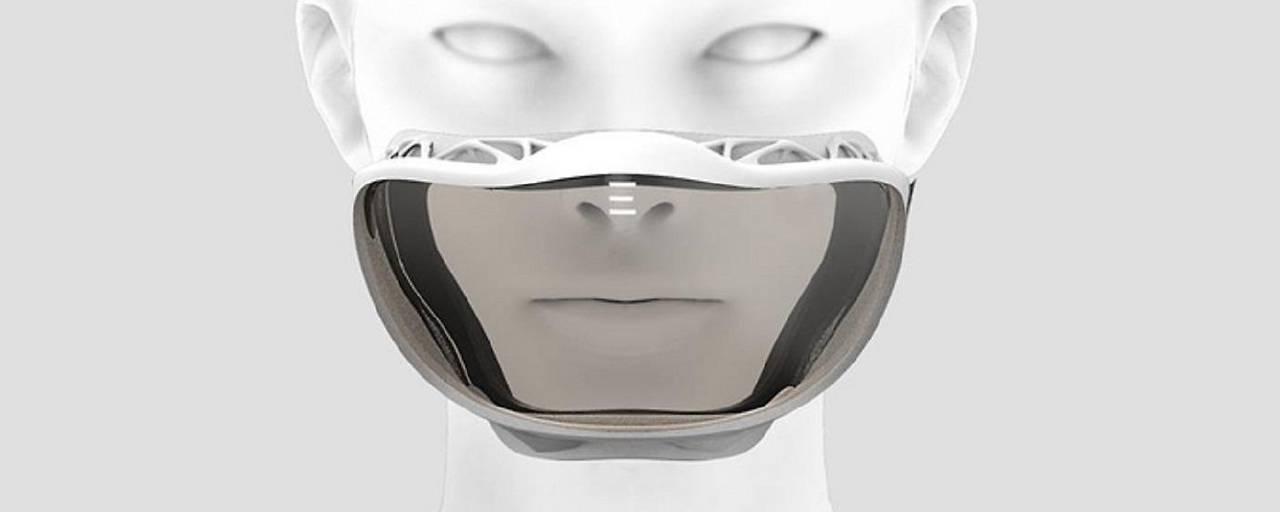 Rzeczy nie są tanie. Ale kryje się za tym również zaawansowana technologia: konsorcjum skupione wokół klastra mobilności w Styrii Autocluster Styria i Human Technology Cluster (HTS) opracowało ochronę jamy ustnej i nosa – szczególnie dla pasażerów. Wynalazcy reklamują, że "maska ​​lotnicza" jest specjalnie dostosowana do wymagań samolotów i pociągów.
Duże okno podglądu
Co to znaczy? Centralne elementy to duże okno obserwacyjne – dla większej przejrzystości, zwłaszcza na lotnisku (słowo kluczowe: wyraz twarzy) – a także zwiększony komfort noszenia dzięki odkształcalnym termicznie i przyjaznym dla skóry uszczelkom. Powinno to również zapobiec zsuwaniu się maski podczas mówienia z powodu ruchów ust i podbródka.
"Flight Mask" ma budowę modułową i może być rozbudowywana w zależności od potrzeb klienta. Jeśli chcesz, możesz wyposażyć urządzenie Styrian w zaawansowany technologicznie wentylator do wentylacji wnętrza maski. Rozważ połączenia dalekobieżne, zauważają producenci.
potencjał oszczędności
To ma swoją cenę. Wspomniano o 50 euro. W porównaniu do masek jednorazowych istnieje ogromny potencjał oszczędności, spieszymy z zapewnieniem: Maska powinna nadawać się do użytku przez okres do sześciu miesięcy, przy odpowiedniej dezynfekcji i czyszczeniu.
Według dwóch klastrów ÖBB i Graz Airport planują używać maski jako pilota. Dyrektor zarządzający HTS Johan Harrer i dyrektor zarządzający ACstyria Krista Zengerer powiedzieli, że "ograniczona przestrzeń – zwłaszcza w samolotach i pociągach – również stanowi wyzwanie ekonomiczne dla operatorów." Rocznie można wyprodukować do 100 000 sztuk.