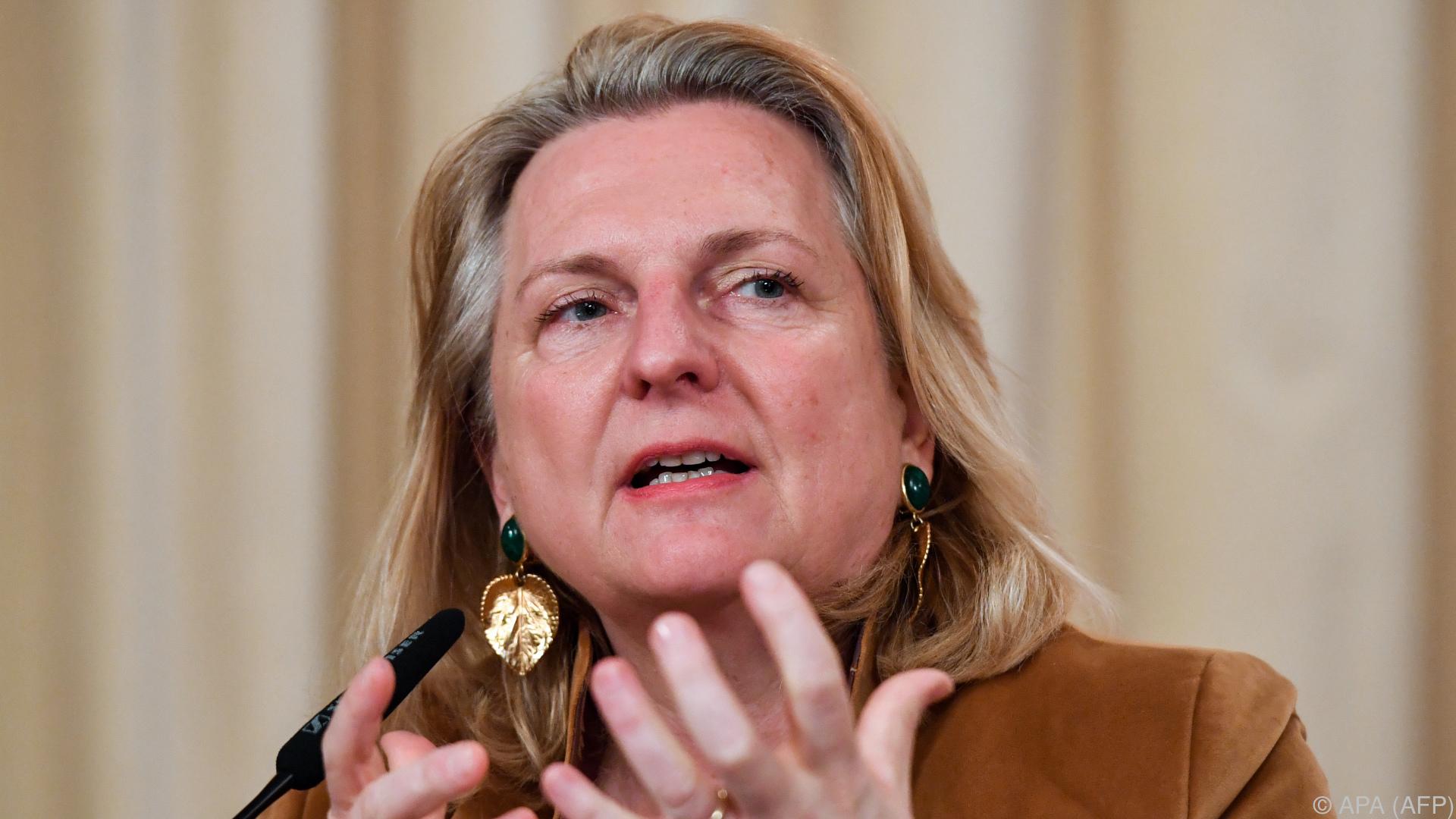 Była minister spraw zagranicznych Austrii Karin Kneissl wyjaśniła dziennikarzom na marginesie "Wschodniego Forum Ekonomicznego" we Władywostoku, dlaczego przeniosła się do Libanu zamiast do Rosji. Były polityk weźmie udział we wtorek w dyskusji na temat rosyjskiego szlaku eksportowego na Oceanie Arktycznym. Rzecznik Kremla Dmitrij Pieskow nie wykluczył w poniedziałek, że na miejscu spotkają się również prezydent Władimir Putin i Kneissl.
"Nie mogłem przenieść się do Rosji, chociaż mówię trochę po rosyjsku" – powiedział Kneissl na marginesie forum ekonomicznego. Ale lepiej mówi po arabsku, zna Liban i ma tam przyjaciół, którzy znają ją tylko jako "Karin". To bardzo ważne – powiedziała minister spraw zagranicznych Austrii w latach 2017-2019, która po zakończeniu kariery politycznej zasiadała także w radzie nadzorczej rosyjskiego koncernu Rosnieft.
Według rosyjskiej agencji informacyjnej RIA Novosti, Kneissl powiedziała, że ​​jest "poza prawem" (w swoim ojczystym kraju, proszę zwrócić uwagę) i opuściła Europę, ponieważ nie uczestniczyła w "tej szczególnej komunikacji". Płaci za to wysoką cenę. To, o czym mówiło się o "komunikacji", nie zostało dokładnie powiedziane w rosyjskich mediach.
Na Kremlu "polowanie na Kneissla" było postrzegane negatywnie i jako "wskaźnik niezdrowego społeczeństwa", powiedział rzecznik Kremla Pieskow. "Na razie nie jest to w programie prezydenta. Ale może być konieczna rozmowa" – odpowiadał Pieskow na pytania dziennikarzy o możliwe spotkanie Putina z Austriakiem, według RIA Novosti. W każdym razie sam prezydent Rosji wygłosi przemówienie w środę na "Wschodnim Forum Ekonomicznym".