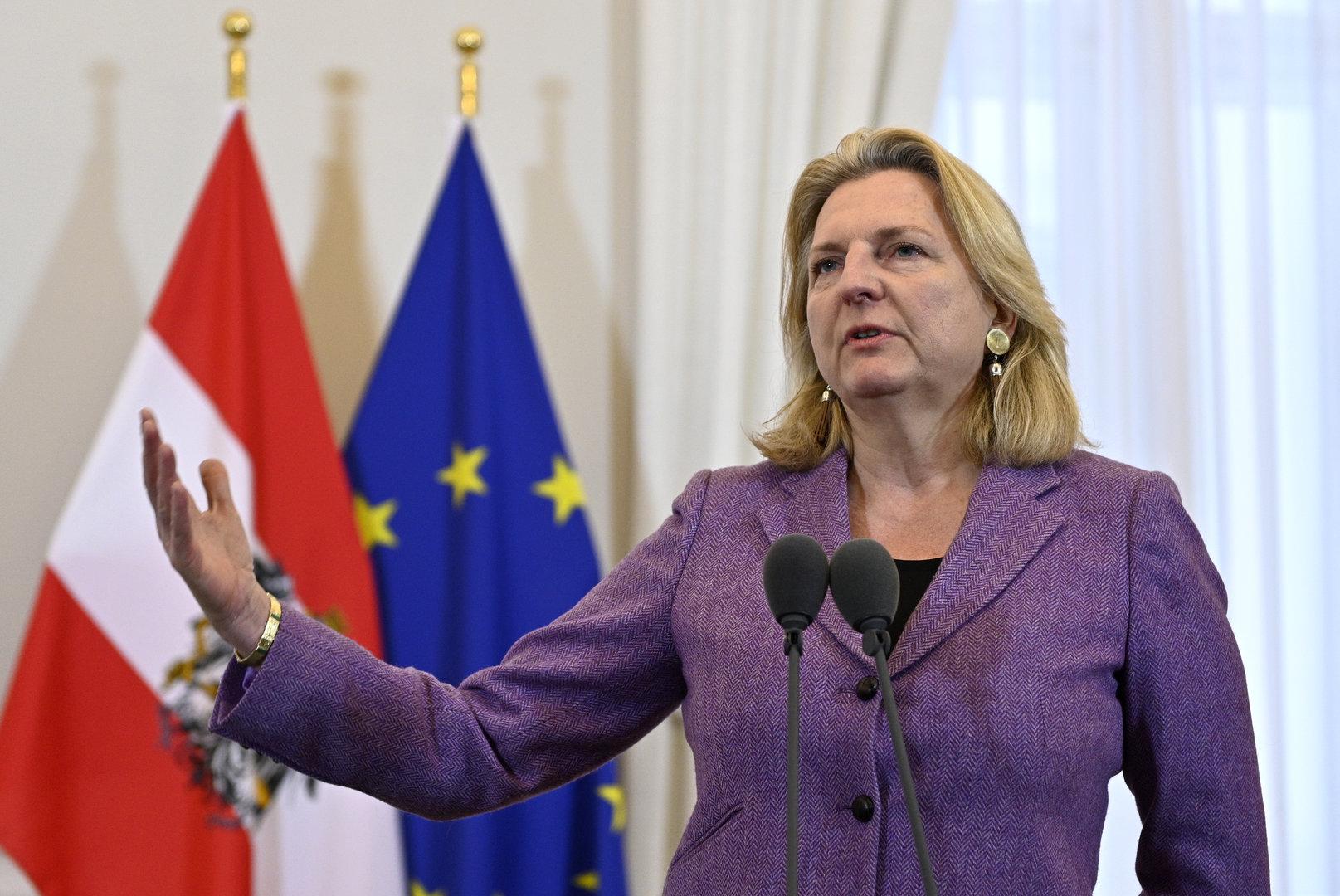 Według byłej minister spraw zagranicznych Karin Kneissl, kryzys energetyczny w Europie rozpoczął się w 2021 roku i został sprowokowany przez samych europejskich polityków. Kneissl wyjaśnił to w wywiadzie dla rosyjskiej agencji prasowej opublikowanym w niedzielę TASS. "Nie ma absolutnie potrzeby myśleć o nadchodzącej zimie" – powiedziała. Europejski kryzys energetyczny jest poważny.
wynik liberalizacji
"Jeszcze przed wybuchem kryzysu gazowego mieliśmy kryzys w sektorze elektroenergetycznym, który jest wynikiem liberalizacji ostatnich 15-18 lat, doświadczamy go od kwietnia 2021 roku, a więc od ponad roku. (…) Generalnie jest to sytuacja, którą sprowokowaliśmy" – cytuje byłego szefa MSZ państwową agencję informacyjną.
Kneissl powiedział, że rynek energii elektrycznej w Europie działa teraz "na pewnych niezrozumiałych zasadach" i nie jest klasycznym rynkiem podaży i popytu. "Około 18 lat temu zdecydował się preferować odnawialne źródła energii, co postawiło rynek w złej sytuacji" – powiedział były minister. "Nie chcę wchodzić w szczegóły techniczne, ale faktem jest, że pomimo roli OZE, rynek energii elektrycznej jest nadal silnie uzależniony od ceny gazu, nawet jeśli więcej energii elektrycznej jest wytwarzane z OZE" – powiedział prawnik. i dyplomata, który jest zaangażowany w kilka książek na temat zarządzania energią. Kneissl dodał, że w ostatnich latach Europa zainwestowała bardzo mało w gaz i ropę, podczas gdy inwestycje poszły gdzie indziej.
Kneissl został mianowany przez FPÖ ministrem spraw zagranicznych w grudniu 2017 roku. Jej osobiste związki z rosyjskim prezydentem Władimirem Putinem znane są z tego, że pojawił się na jej ślubie w Styrii w 2018 roku. Rząd musiał ją opuścić w wyniku wotum nieufności dla rządu krótko po aferze na Ibizie w maju 2019 roku. Była minister spraw zagranicznych pracuje obecnie m.in. jako stały felietonista państwowego rosyjskiego nadawcy RT . W maju opuściła stanowisko w radzie dyrektorów rosyjskiego koncernu naftowego Rosnieft. Od tego czasu przeniosła się do Libanu i na początku września uczestniczyła we "Wschodnim Forum Ekonomicznym" we Władywostoku.