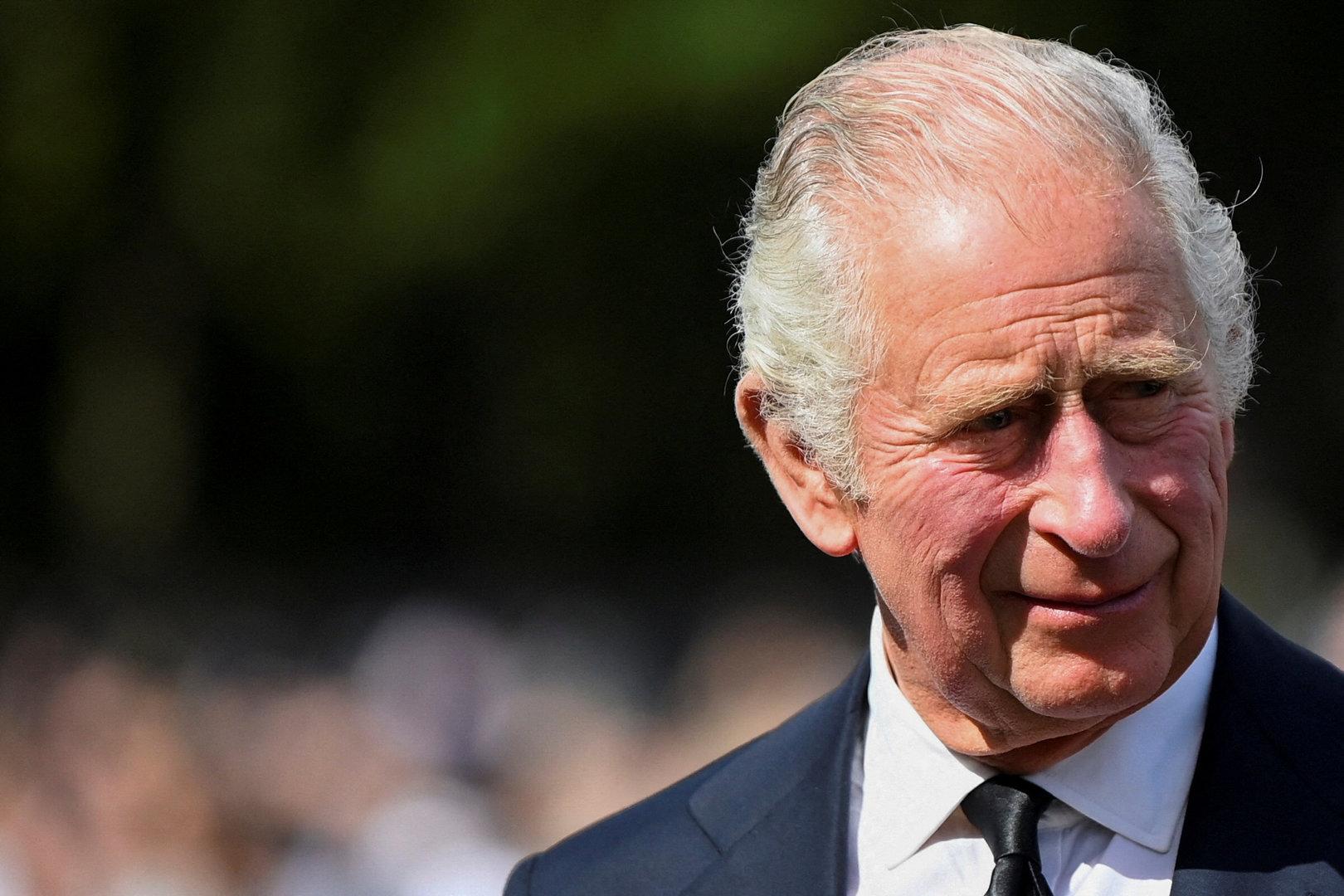 Dzień po uroczystościach proklamacyjnych w Londynie Karol III. Nowa głowa państwa Australii została oficjalnie mianowana w niedzielę. Towarzyszące temu oświadczenie zostało przedstawione przez gubernatora generalnego Davida Hurleya podczas ceremonii w parlamencie w stolicy Canberra, podała australijska agencja informacyjna AAP. Byli posłowie i senatorowie ze wszystkich obozów politycznych.
Po proklamacji brytyjski hymn narodowy został zagrany z nową linią "God Save the King"; flagi, które zostały podniesione do połowy masztu, zostały ponownie podniesione. Wiele osób zgromadziło się przed budynkiem parlamentu, aby wziąć udział w proklamacji.
Karol III został uroczyście ogłoszony królem brytyjskim w Londynie w sobotę. Już w czwartek automatycznie został królem po śmierci swojej matki, królowej Elżbiety II. Jako królowa Australii królowe brytyjskie lub królowie krajów Wspólnoty Narodów są reprezentowane przez gubernatora generalnego.
Hurley opisał Australię jako "niedokończony produkt", wkraczający w nową erę. "Większość Australijczyków nie znała świata bez królowej Elżbiety II, jej śmierć to koniec pewnej ery".
Premier Anthony Albanese powiedział, że śmierć królowej wywołała wielki smutek. "Królowa Elżbieta była podziwiana za jej poświęcenie się obowiązkom, za oddanie narodowi Wielkiej Brytanii, narodowi Wspólnoty Narodów, w tym Australii, i całemu światu" – powiedział. Dziś z Karolem III. uroczyście zainaugurował nową głowę państwa. "Proklamacja, pierwsza w moim życiu i pierwsza w życiu większości Australijczyków, jest wydarzeniem historycznym".