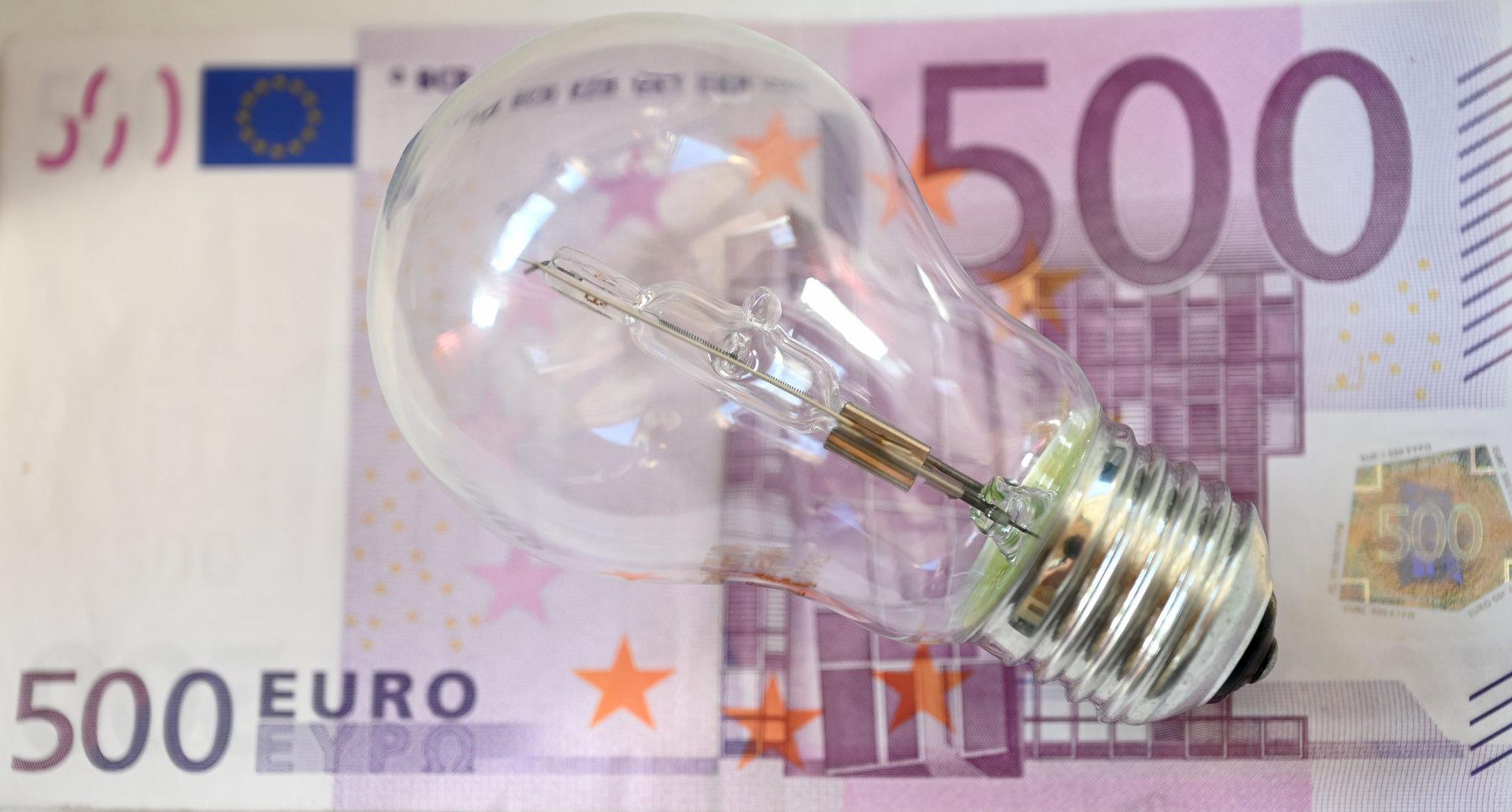 Zrzeszony w Związkach Instytut Momentum proponuje model projektowania planowanego hamulca cen energii elektrycznej, który pozwoli na większe zróżnicowanie społeczne i więcej zachęt do oszczędzania energii. Biedniejsze gospodarstwa domowe powinny zatem otrzymywać wyższe podstawowe potrzeby po niższych cenach. Ponadto wielkość gospodarstwa domowego musi również odgrywać rolę, a gospodarstwa domowe o nadmiernym zużyciu energii elektrycznej muszą płacić dopłatę w wysokości 50 procent ceny rynkowej.
W najbliższych dniach gabinet chce zaprezentować swój model hamulca cen energii elektrycznej. Ostatnio dyskutowany jest wariant, w którym podstawowe zapotrzebowanie na energię elektryczną można uzyskać po obniżonej cenie – np. w takiej samej cenie jak w ubiegłym roku. Limit ten może wynosić 2400 kilowatogodzin (kWh) na gospodarstwo domowe i rok. To, co jest później konsumowane, musi być płacone po cenie rynkowej, aby uzyskać zachęty do oszczędzania. Wprowadzono również udogodnienia dla biedniejszych gospodarstw domowych, takie jak dodatkowa zniżka na kilowatogodziny dla gospodarstw domowych zwolnionych z GIS.
Więcej dla biednych gospodarstw domowych
Model Momentum Institute ograniczyłby nieco bardziej konsumpcję w biedniejszych gospodarstwach domowych i obciążyłby większą konsumpcję. Proponuje się, aby gospodarstwa domowe o dochodach netto do 16 300 euro rocznie otrzymywały zwiększone zmniejszone zapotrzebowanie podstawowe o 2000 kWH rocznie – nie na gospodarstwo domowe jako całość, ale zgodnie z zapotrzebowaniem na mieszkańca. Limity konsumpcji zwiększają się zatem wraz z liczbą członków rodziny.
Z drugiej strony wszystkie inne gospodarstwa domowe powinny otrzymywać tylko 1600 kWh rocznie ze zniżką, również ważoną według ich potrzeb. Ponadto należałoby zapłacić cenę rynkową ustaloną przez odpowiedniego dostawcę energii.
Dodatkowe wymagania z 50-procentową dopłatą
Ponadto istnieje jeszcze jeden czynnik, który negatywnie wpływa na bardzo wysokie zużycie. Wysokie zużycie na głowę gospodarstwa domowego wynoszące ponad 3000 kWh rocznie prowadziłoby zatem do narzutu cenowego w wysokości 50 procent (ceny rynkowej) – z wyjątkiem gospodarstw domowych o niskich dochodach.
Według wyliczeń instytutu piąta piąta najniższy dochód skorzystałaby nieco bardziej na modelu niż na wcześniej omawianym planie rządowym. Wszystkie inne piąte dochody byłyby gorsze, najwyższy dochód piąty znacznie gorszy. Zmniejszyłoby to koszt hamulca cen energii elektrycznej o 300 mln euro w porównaniu z omawianym dotychczas rządowym planem.
Problemy z praktycznym wdrożeniem muszą zostać rozwiązane, powiedział w audycji ekonomista Momentum Joel Tölyges. "Dostawcy energii potrzebują danych o wielkości gospodarstwa domowego z ewidencji ludności oraz informacji z Ministerstwa Finansów, czy ktoś z aktualnymi dochodami jest zagrożony ubóstwem. Dostawcy energii sami pobierają zużycie – niezbędne do taryfy energooszczędnej. Jeśli czegoś nie da się wdrożyć natychmiast od października, można to zrobić, aby znaleźć rozwiązanie dla przyszłorocznych sprawozdań finansowych".