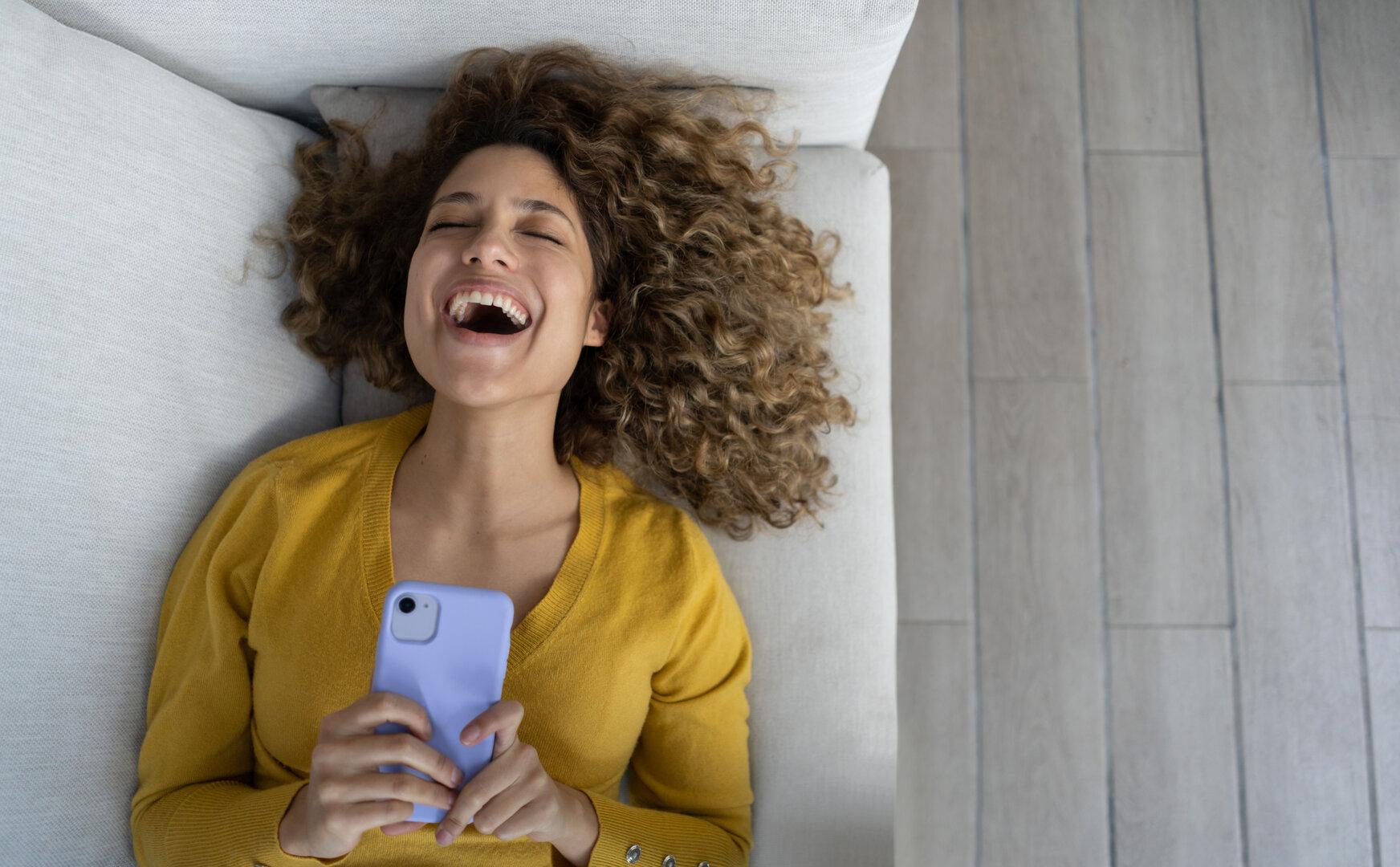 Można to nazwać immunizacją emocjonalną – a media społecznościowe mogą nawet w tym pomóc. Śmieszne memy wydają się mieć wpływ na lepsze radzenie sobie ze stresem związanym z pandemią koronową. To sugeruje amerykańskie badanie dotyczące wpływu tych zabawnych zdjęć z podpisami, opublikowane w czasopiśmie Psychology of Popular Media.
Jessica Myrick z Penn State University, główna autorka badania, chciała zbadać, w jaki sposób ludzie korzystają z mediów społecznościowych podczas trwającej pandemii. W grudniu ubiegłego roku wraz ze swoim zespołem przeprowadziła ankietę internetową 748 osób, aby dowiedzieć się, czy oglądanie różnych memów wpływa na emocje, lęki, przetwarzanie informacji i radzenie sobie z kryzysem koronowym.
Zebrane popularne memy
W tym celu badacze zebrali setki popularnych memów na odpowiednich platformach i podzielili je na różne kategorie, na przykład według tego, czy podpis odnosił się do Covid-19, czy nie.
Badani otrzymywali następnie losowo różne memy lub, aby je kontrolować, różne rodzaje tekstu bez obrazów. Badacze przyjrzeli się, jak urocze i zabawne są dla uczestników badania media, które oglądali, jakie emocje zgłaszali i jak przygotowani byli do radzenia sobie z pandemią.
Podpis: Covid-19
Odkryli, że ludzie, którzy oglądali memy, wykazywali wyższy poziom humoru i więcej pozytywnych emocji niż inni, co było pośrednio związane ze zmniejszeniem stresu związanego z pandemią. Badani, którzy oglądali memy z podpisami związanymi z Covid-19, byli nawet bardziej skłonni czuć się mniej zestresowani pandemią niż ci, którzy oglądali memy z podpisami związanymi z innymi tematami.