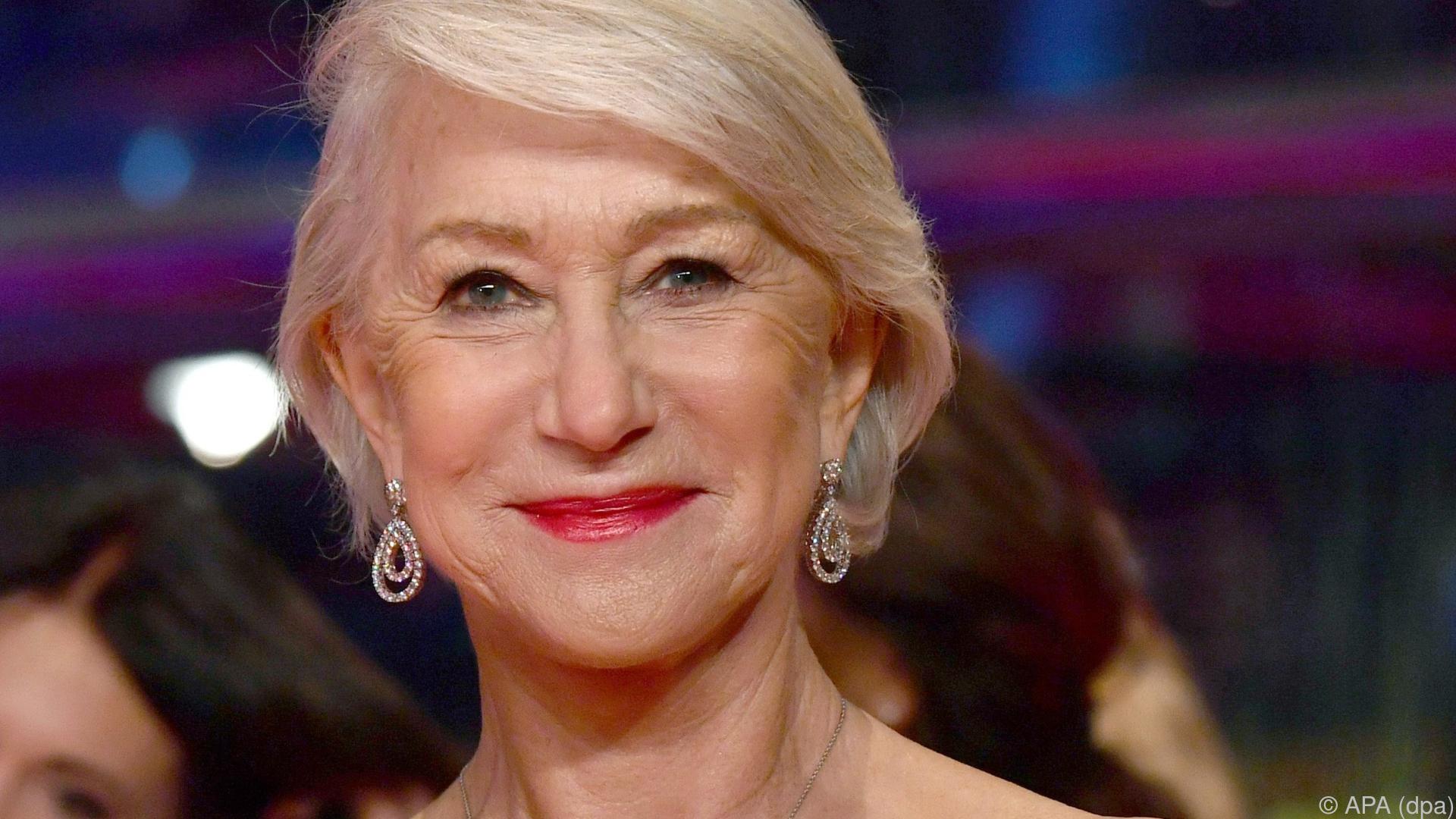 Grała ją Helen Mirren, podobnie jak Claire Foy i Olivia Colman: przez całą jej długą kadencję życie królowej Elżbiety II było inspiracją dla twórców seriali i filmów. Odnosili się na przykład do powściągliwej reakcji królowej na przypadkową śmierć jej byłej synowej Diany ("Królowa", za którą Mirren otrzymała Oscara w 2007 roku) lub – jak w serialu "Korona" – opowiadali o jej życiu , w tym skandale i kryzysy polityczne.
Brytyjski serial Netflix będzie miał w sumie sześć sezonów, które skupią się na życiu królowej od momentu, gdy poślubiła swojego męża, księcia Filipa w 1947 roku, który zmarł w zeszłym roku. Jej ojciec, król Jerzy VI, który zmagał się z jąkaniem. powiedział Colin Firth w "The King's Speech" z 2010 roku, w którym występuje Elizabeth jako dziewczynka. Ona sama odważyła się stanąć przed kamerą w 2012 roku: na otwarciu Letnich Igrzysk Olimpijskich pokazano film, w którym aktor Jamesa Bonda Daniel Craig chciał zabrać prawdziwą królową do helikoptera, po czym podwójny z nich został spadochroniarstwo. podczas uroczystości.
Wystąpiła także w mniej poważnych rolach, które w ogóle nie pasowały do ​​wizerunku monarchy stanowego: w filmie slapstickowym "Naga broń" z 1988 roku planowany jest zamach na królową, jej sobowtór Jeannette Charles pojawia się u boku Leslie Nielsen Aan. Królowa pojawiła się także w kreskówkach, w serialu "Simpsonowie", serialu dla dzieci "Świnka Peppa" oraz w filmie animowanym "Minionki" z 2015 roku. Belgijski film animowany "Royal Corgi – Der Liebling der" opowiadał o jej włochatym ślicznym królowa" z 2019 roku.
Królowa zostaje ukoronowana
Początek jej panowania został odnotowany w filmie dokumentalnym "Królowa w koronie" z 1953 roku. Później powstało wiele filmów dokumentalnych, w tym niemieckich, m.in. jej życie z okazji obchodów 70-lecia jej jubileuszu w czerwcu br.
Królowa została również uwieczniona w kilku popowych piosenkach ostatnich dekad. Należą do nich słynna punkowa piosenka Sex Pistols "God Save The Queen", która została ponownie wydana z okazji rocznicy. Piosenka, napisana przez frontmana Sex Pistols, Johnny'ego Rottena, została wydana w 1977 roku z okazji 25. rocznicy tronu. W tekście królowa jest oskarżana o "faszystowski reżim" i deklaruje, że "nie jest człowiekiem". BBC odmówiło wówczas odtwarzania piosenki w radiu lub telewizji.
Brytyjski zespół The Smiths, który wydał piosenkę "Elizabeth My Dear" w 1989 roku, również rzucił krytyczne spojrzenie na Królową. W nim alternatywny zespół rockowy zapewnił, że nie spocznie, dopóki królowa nie "straci tronu". Wreszcie, w 1986 roku, brytyjski zespół The Smiths odniósł się do fascynacji, jaką członkowie rodziny królewskiej wywierają na media i publiczność swoim albumem "The Queen Is Dead".
Piosenka Beatlesów "Her Majesty" pojawiła się w 1969 roku jako ukryty utwór na albumie Abbey Road. Piosenka ma jednak tylko 23 sekundy i zaczyna się od słów "Jej Wysokość jest całkiem miłą dziewczyną / Ale nie ma wiele do powiedzenia".