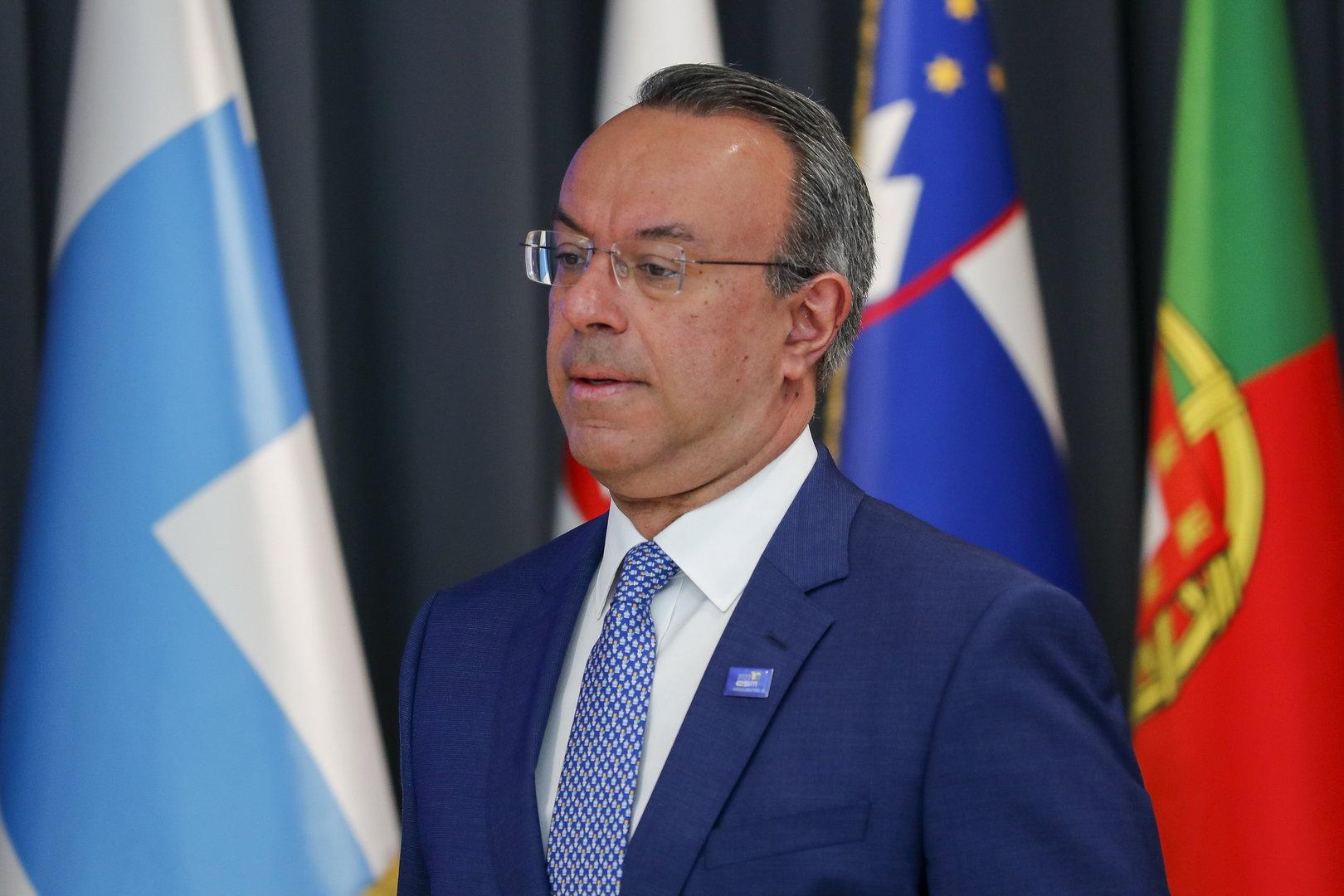 Oczekuje się, że przychody z turystyki w tym roku przekroczą poprzedni rekord 18,2 mld euro w 2019 r., powiedział Rzecznik rządu Giannis Oikonomou w poniedziałek w Atenach, aby konsumenci mogli uwolnić się od rachunków za energię.
"Pomimo kryzysu energetycznego powstała dodatkowa przestrzeń finansowa" – wyjaśnia. "Oczywiście znaczący wkład wniosły również imponujące wyniki turystyki".
Duża część greckich gospodarstw domowych podczas zimnych miesięcy zimowych tradycyjnie ogrzewa energię elektryczną zamiast oleju opałowego. Jednak wraz ze wzrostem cen energii elektrycznej w ostatnich miesiącach wiele gospodarstw domowych boryka się z ogromnym obciążeniem finansowym. Minister finansów Christos Staikouras ogłosił, że rząd wyda w tym roku ponad 10 miliardów euro na dodatkową pomoc, aby chronić konsumentów przed rosnącymi rachunkami za gaz i energię elektryczną. Początkowo przeznaczono na to 8,5 mld euro.
Oszczędności i wymagania dotyczące reform
Jednocześnie minister ostrzegł przed niebezpieczeństwem, że dodatkowe wydatki mogą podważyć cele fiskalne. "Musimy być bardzo ostrożni w realizacji celów fiskalnych, ponieważ rynki traktują to poważnie" – powiedział greckiej stacji radiowej.
Grecja była w centrum europejskiego kryzysu zadłużenia ponad dekadę temu. Tymczasem europejscy ministrowie finansów dali zielone światło do zakończenia wzmożonej kontroli programu reform. W ostatnich latach żądania oszczędności i reform szły w parze z ogromną pomocą dla bardzo zadłużonego kraju i wielokrotnie wywoływały masowe protesty w Grecji.
Według szacunków Instytutu IOBE produkt krajowy brutto może w tym roku wzrosnąć od 3,5 do 4 proc. dzięki boomowi w turystyce i rosnącemu eksportowi.