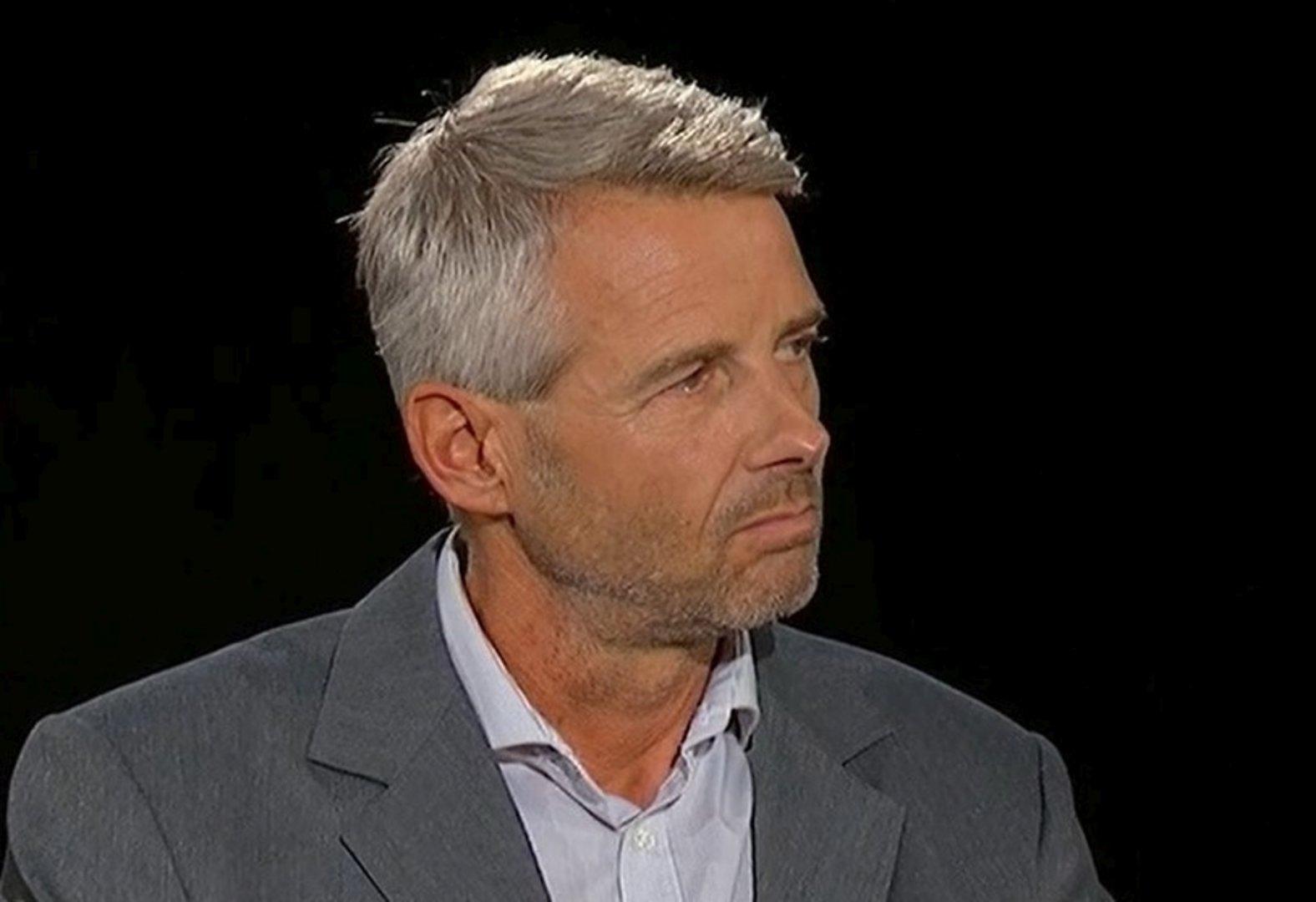 Reinhard Steurer, profesor polityki klimatycznej BOKU, nie wierzy, że kampania oszczędnościowa może przynieść pełny efekt.
KURIER: Czy uważasz, że cel kampanii na rzecz oszczędzania energii jest słuszny?
Reinhard Steuer: Kampania jest kompleksowa i skupia się również na skutecznych działaniach, takich jak wolniejsza jazda czy krótsze prysznice. Więc z pewnością ma potencjał, aby zmniejszyć zużycie energii o ponad dziesięć procent. Jedyne niefortunne jest to, że hamulec cen energii elektrycznej pokrywa zużycie energii elektrycznej około połowy gospodarstw domowych w 100 procentach, a więc nie ma silnego bodźca do oszczędzania w postaci znacznie wyższych cen energii elektrycznej. Niestety limit cenowy energii elektrycznej jest sprzeczny z kampanią oszczędzania energii.
Czy znalazłbyś inny model, który ma większy sens w przypadku hamulca cen energii elektrycznej?
Limit cenowy był konieczny ze względów społecznych, ale w obecnej formie należy go określić jako nową dotację do paliw kopalnych. Czemu? Około 20 procent naszej energii elektrycznej pochodzi obecnie ze źródeł kopalnych, głównie z gazu ziemnego. Gdy ceny energii elektrycznej są wysokie, rynek mówi nam bardzo wyraźnie: brakuje gazu ziemnego, oszczędzaj energię elektryczną, aby jak najmniej gazu było przetwarzane na energię elektryczną. Dla wielu gospodarstw domowych sygnał ten jest prawie eliminowany poprzez dotowanie całej konsumpcji. Krytykuję to również dlatego, że rząd faktycznie planuje obniżyć dotacje do paliw kopalnych. Teraz faktycznie wprowadza nową. Pod tym względem hamulec cen energii elektrycznej zmierza zatem w złym kierunku. Sabotowana jest więc nie tylko kampania na rzecz oszczędzania energii, ale także ochrona klimatu w ogóle. Jako przyczynę podaje się brakujące dane. Ponieważ hamulec cen energii elektrycznej obowiązuje do połowy 2024 r., należy szybko wyeliminować naruszenie danych i zreformować pułap cen energii elektrycznej.
Premia klimatyczna została zwiększona do 500 euro, a do tego dochodzi hamulec cen energii elektrycznej: czy zachęta do oszczędzania w tej chwili jest tak duża, że ​​kampania może przynieść efekt?
Kampania może i będzie działać, ale jej wpływ jest znacznie łagodzony przez 100-procentową dotację na cenę energii elektrycznej dla połowy gospodarstw domowych, ponieważ nadal najsilniejszą dźwignią oszczędzania energii jest cena.
Jakich wskazówek dotyczących oszczędzania Twoim zdaniem brakuje w kampanii na rzecz oszczędzania energii?
Najbardziej brakuje obowiązkowego ograniczenia prędkości do 100 na autostradach, a nie zalecenia dla niego. Ponieważ emisje z ruchu drogowego są nadal zdecydowanie zbyt wysokie, ten środek będzie długo nadchodził, choćby z powodu kryzysu klimatycznego. Teraz byłby drugi dobry powód, ale wydaje się to niewykonalne w przypadku ÖVP.
Kampania w Austrii zaczyna się późno w porównaniu do UE – za późno?
Niestety Austria przespała ważne miesiące, jeśli chodzi o oszczędność energii. Gdybyśmy już latem byli w stanie zmniejszyć zużycie energii elektrycznej o dziesięć procent lub więcej, produkcja energii elektrycznej z gazu również zmniejszyłaby się, a zbiorniki magazynowe gazu byłyby jeszcze lepiej napełnione. Najwyraźniej kilka miesięcy temu sytuacja kryzysowa nie była dla wielu tak oczywista, jak teraz. W tym czasie rurami jeszcze płynęła wystarczająca ilość gazu.