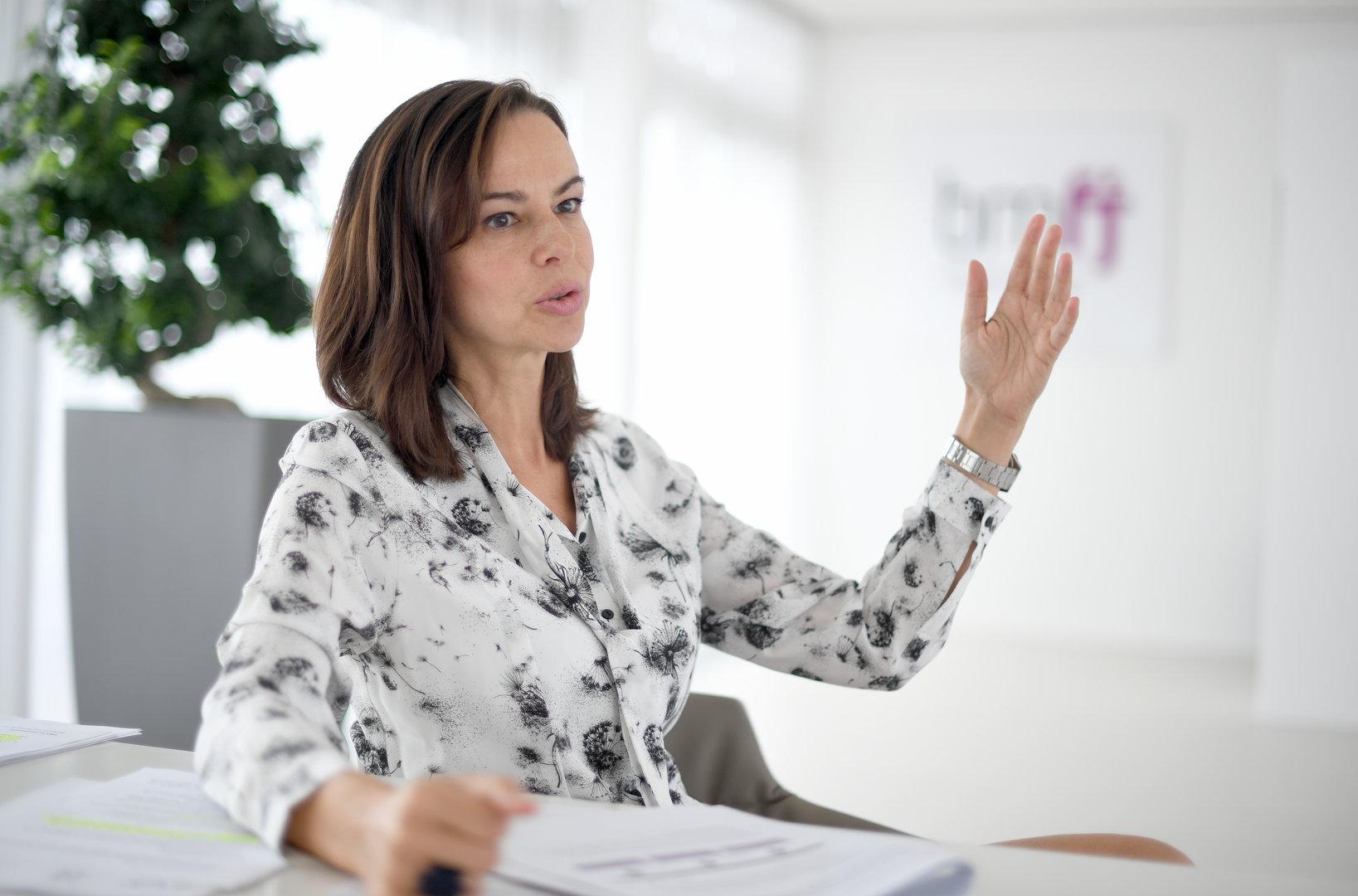 Dla byłej minister ds. rodziny Sophie Karmasin (ÖVP) jest to prawnie ciasne. Jej prawnik spodziewa się postępowania w sprawie zamówień z Ministerstwa Sportu, które Karmasin rzekomo uzyskał w wyniku nielegalnego ustalania cen. Karmasin zapłacił ministerstwu łącznie 140 268 euro za dwa śledztwa. Prokuratura Gospodarcza i Korupcyjna (WKStA) opublikowała odpowiedni raport z projektu, podał w środę "ZiB1".
Dotyczy to zatem również kontynuacji wypłaty wynagrodzenia, o które wystąpiła Karmasin po zakończeniu kadencji, mimo że miała inne źródła dochodów. Zwrot kosztów został już zainicjowany w związku z tym.
Pierwsze badanie przeprowadzone przez Karmasin dla Ministerstwa Sportu na temat "Analiza motywacyjna ruchu i sportu", które zafakturowała w kwietniu 2020 r., miało wartość zamówienia 63 600 euro. "Zadaniem było zbadanie szerokiej grupy docelowej, aby dowiedzieć się, dlaczego pewne grupy ludzi w Austrii uprawiają lub nie uprawiają sportu. W szczególności zadano pytania dotyczące subiektywnego postrzegania korzyści i korzyści, barier, ofert, działań itp. i ocenione", ministerstwo w pytaniu z odpowiedzią opisuje treść śledztwa, które służyło "wewnętrznej koordynacji". Publikacja nie była planowana.
"Kobiety w sporcie klubowym"
Mówi się, że Karmasin wygrała kontrakt, przekonując dwóch innych ankieterów – w tym jej byłą pracownicę Sabine Beinschab, również oskarżoną o aferę ÖVP – do złożenia z nią droższych ofert w połowie 2019 r., tak że ostatecznie przyznanie najlepszego kontraktu oferentowi. Dla WKStA były to umowy niezgodne z prawem, naruszające ustawę kartelową i kodeks cywilny (ABGB).
Mówi się, że coś podobnego powtórzono w związku ze śledztwem "Kobiety w klubie sportowym", które Karmasin przeprowadził w lipcu 2021 roku. Mówi się, że ponownie przekonała Beinschaba i jej koleżankę do złożenia zawyżonych ofert, które zostały z nią uzgodnione, i jako przypuszczalnie najlepsza oferent otrzymała zamówienie o wartości 76 688 euro. W opracowaniu, opublikowanym później na stronie Ministerstwa Sportu, "zbadano motywy i bariery członkiń klubów sportowych poprzez ankiety, dyskusje grupowe i wywiady z ekspertami".