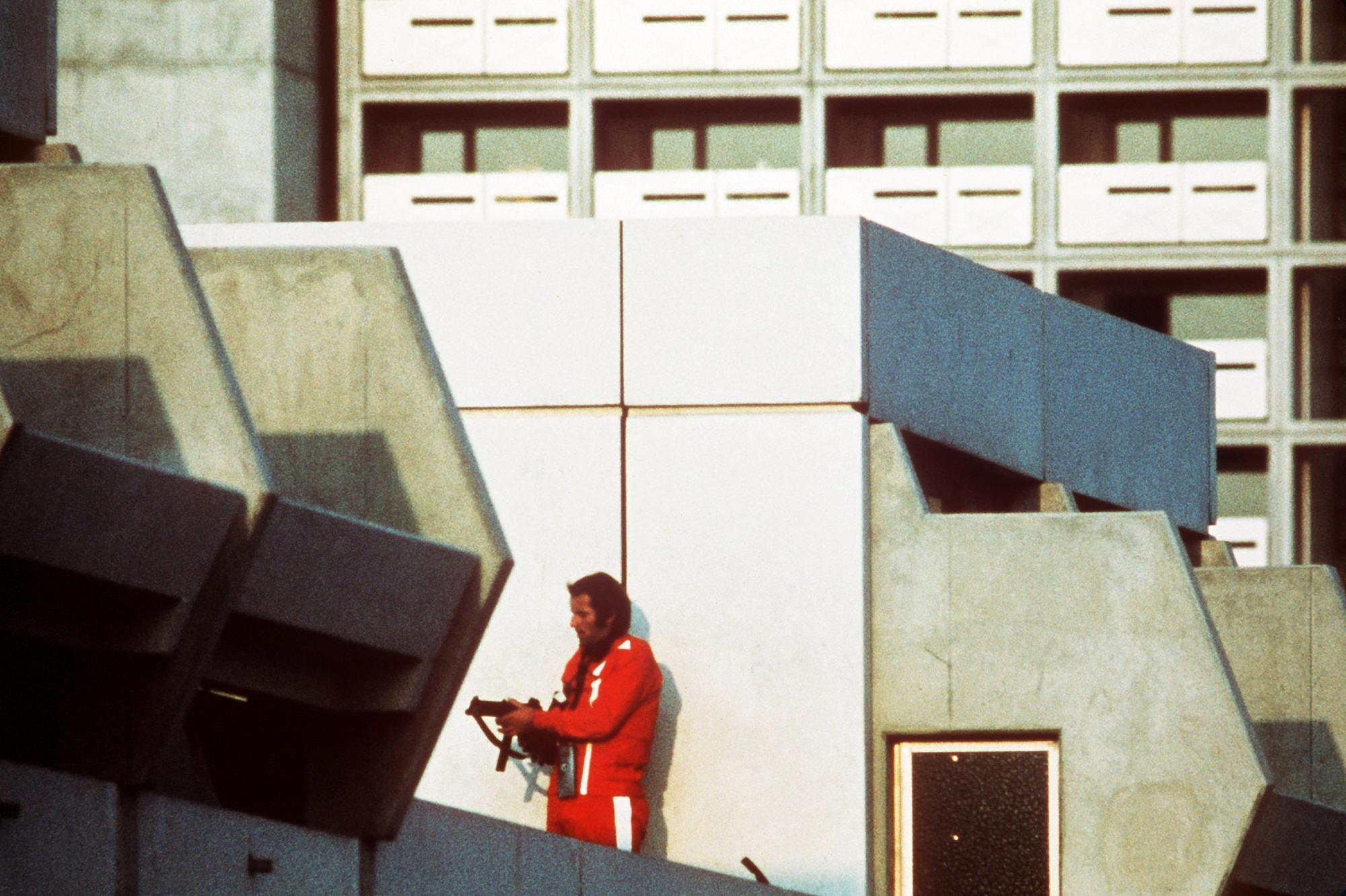 W najbliższy poniedziałek, w 50. rocznicę mordu, pamięć pomordowanych odbędzie się w Monachium. Ale rodziny ofiar wezwały do ​​bojkotu tego wydarzenia. Uważają, że rozliczenie morderstwa jest tak samo niewystarczające, jak wypłacone do tej pory odszkodowanie. Zamiast tego chcą uczestniczyć w oficjalnych obchodach w Izraelu 21 września – w 50. rocznicę zamachu według kalendarza hebrajskiego.
5 września 1972 palestyńscy terroryści zaatakowali izraelską drużynę podczas igrzysk w Monachium. Zginęło jedenastu członków zespołu i policjant. Środki bezpieczeństwa uznano za niewystarczające, a próba wyzwolenia ich przez wojska niemieckie zakończyła się katastrofą. Odpowiednie odszkodowania dla rodzin ofiar zamachu to walka od dziesięcioleci. Żądają również przeprosin.
4,6 miliona jako humanitarny gest
W latach 1972 i 2002 Niemcy wypłaciły poszkodowanym około 4,6 mln euro w ramach humanitarnego gestu. Ponadto około pół miliona euro pochodziło z Narodowego Komitetu Olimpijskiego i darowizn z Niemieckiego Czerwonego Krzyża. W 1994 r. rodziny ofiar domagały się 40 milionów marek (około 20,45 miliona euro) odszkodowania w sądzie, powołując się na ogromne błędy podczas akcji policyjnej. Pozew zakończył się niepowodzeniem z powodu przedawnienia.
Spitzer podkreślił, że wbrew doniesieniom mediów rodziny ofiar nie ograniczyły swoich żądań. Wspomniałbyś o bardzo wyraźnym minimum. "Jeśli nie, to nie ma meczu" – powiedział Spitzer. Odmówiła podania konkretnej kwoty.
Prezes Stowarzyszenia Niemiecko-Izraelskiego, Volker Beck, powiedział o możliwym zbliżającym się porozumieniu: "Mam nadzieję, że dojdzie do pomyślnego zakończenia i że niemiecka chciwość nie potknie się o to" – napisał na Twitterze.