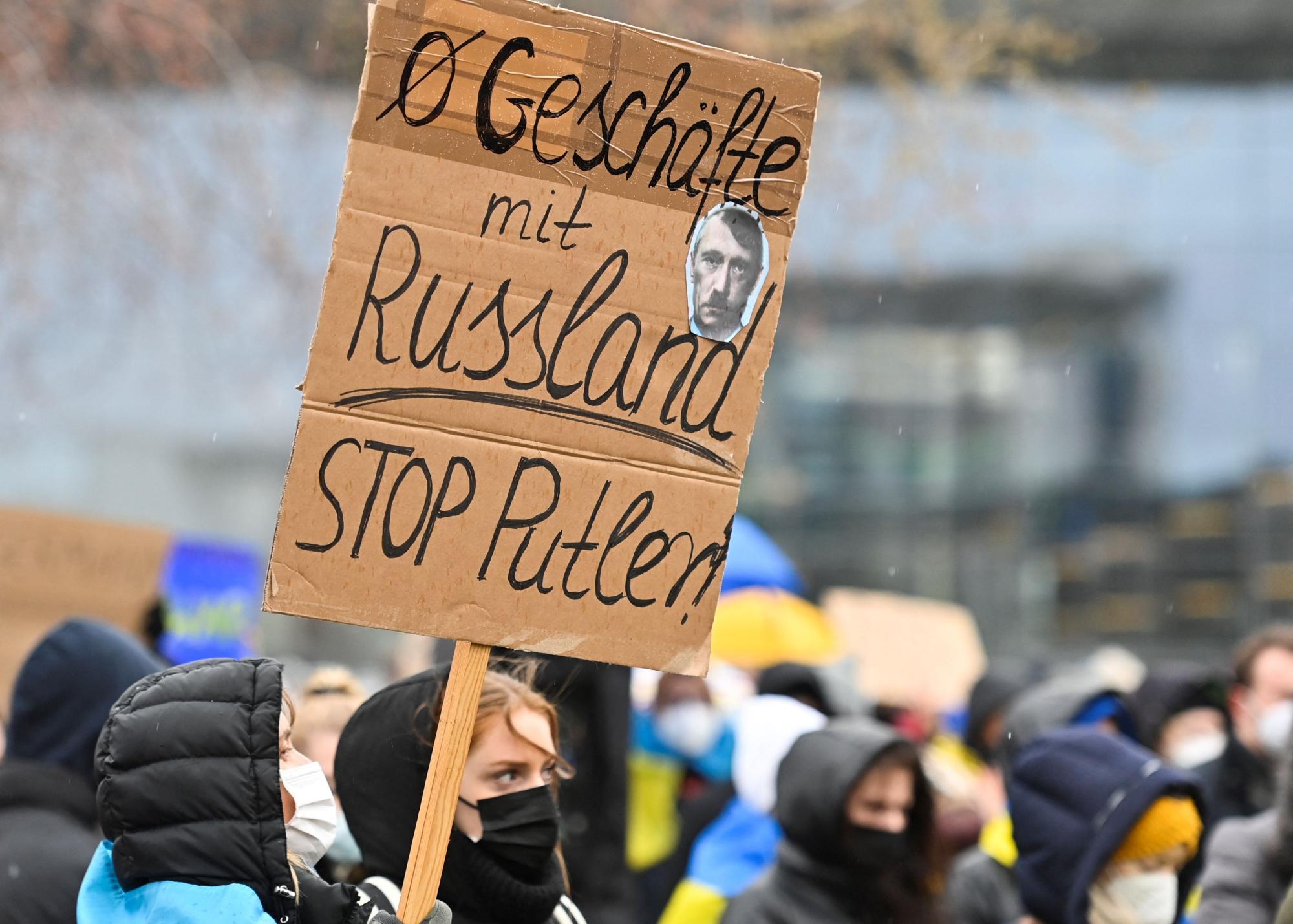 Według amerykańskiego wywiadu Rosja potajemnie wspierała partie polityczne i kandydatów za granicą setkami milionów euro. Według opublikowanego we wtorek raportu wywiadu, od 2014 roku z Moskwy do ponad dwudziestu krajów przekazano co najmniej 300 milionów dolarów, aby wpływać na politykę narodową. Podana kwota to prawdopodobnie tylko "czubek góry lodowej", powiedział wysoki rangą urzędnik rządu USA.
Rosja prawdopodobnie "potajemnie przekazała więcej pieniędzy, które nie zostały odkryte", powiedział przedstawiciel rządu. W raporcie nie ma informacji, do jakich krajów trafiłyby datki z Rosji. Mówi się, że ambasador Rosji udostępnił kilka milionów dolarów kandydatowi na prezydenta w nieujawnionym kraju azjatyckim. Bośnia i Hercegowina oraz Ekwador były wymieniane w poprzednich raportach wywiadu USA na temat rosyjskich wpływów.
Biden zasięgnął porady eksperta
Administracja prezydenta USA Joe Bidena zażądała raportu o wpływie Rosji na politykę innych krajów po tym, jak 24 lutego Rosja rozpoczęła inwazję na Ukrainę. Urzędnik administracji USA powiedział, że była to część "szczytu demokracji" Bidena, który rozpoczął wkrótce po zwycięstwie wyborczym nad swoim poprzednikiem Donaldem Trumpem.
Raport nie odnosi się do sytuacji w USA. Amerykańskie agencje wywiadowcze oskarżyły wcześniej Moskwę o ingerencję w wybory prezydenckie w USA w 2016 roku na rzecz ewentualnego zwycięzcy Donalda Trumpa.