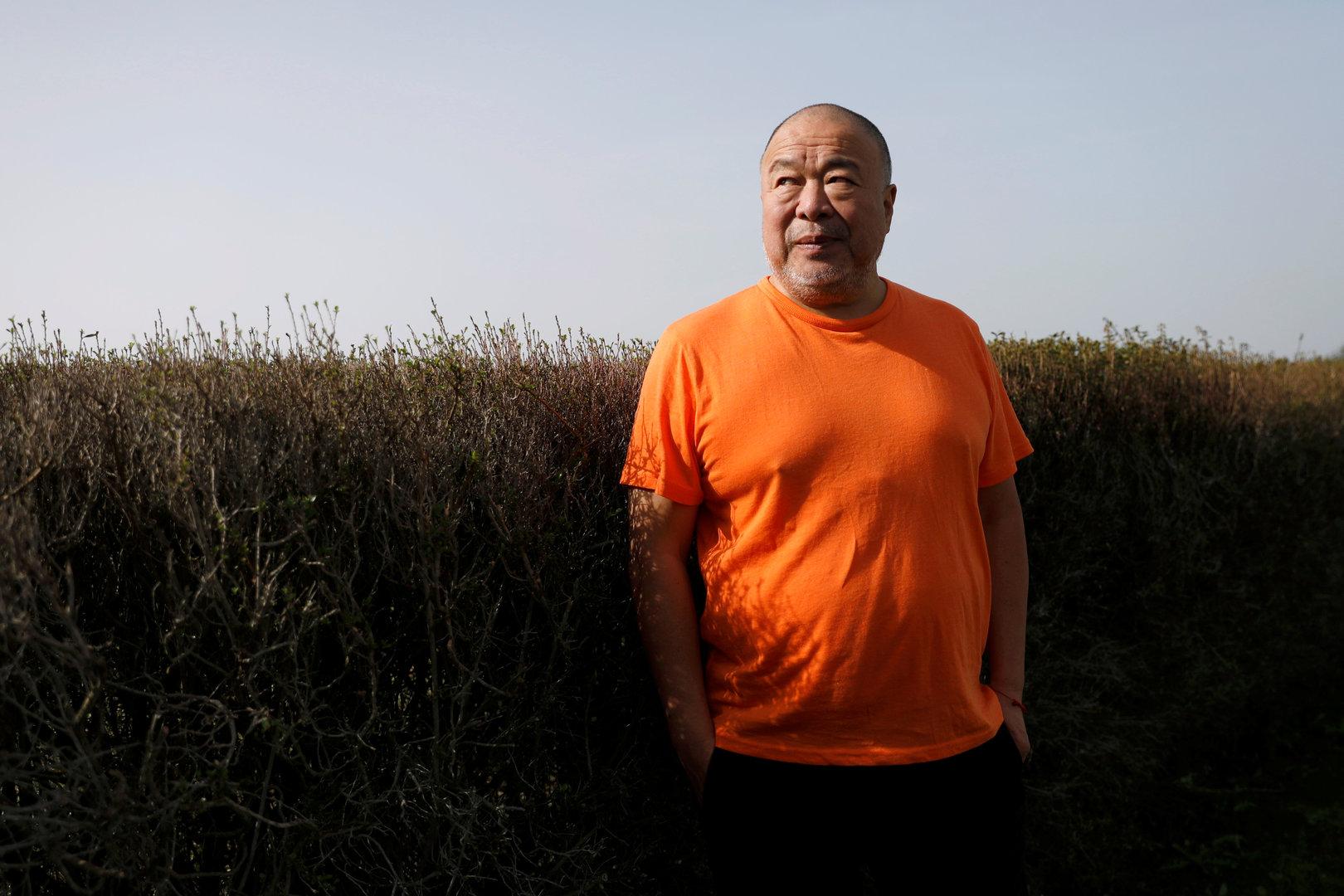 Globalnie wydaje się, że po raz kolejny znajdujemy się w nieoczekiwanym zderzeniu wartości. Rosja oskarża Zachód o imperializm kulturowy, Chiny więzią ludzi w wielkich obozach i odmawiają jakiejkolwiek interwencji. Na Zachodzie mówimy o prawach osób transpłciowych. Czy uważasz, że nasze rozumienie praw człowieka ma zastosowanie do wszystkich krajów świata?
Nie ma mowy. Zachodnia koncepcja wolności również ewoluowała od renesansu, oświecenia i rewolucji przemysłowej. A postęp trwa. W XIX wieku do zoo w Europie przywieziono ludzi z Afryki. Czy możesz sobie wyobrazić coś takiego? W XX wieku kobiety nie miały prawa wyborczego. Wszystko to stworzyło społeczeństwo, które ma dużo tolerancji, ale to jest kwestionowane. I to wszystko może wrócić bardzo szybko.
Czy nasze standardy są więc zbyt wysokie?
Zawsze krytykuję hipokryzję. Nie możesz już mieć prawdziwej konfrontacji, kłócąc się z logicznymi argumentami. Zamiast tego trzeba pomyśleć o postawie moralnej jakiejś elity. Myślę, że jest to niebezpieczne dla zachodniego społeczeństwa. Nie różni się to niczym od chińskiej rewolucji kulturalnej: jeśli wyznajesz jedną ideologię i wyeliminujesz inne, społeczeństwo staje się faszystowskie.
Co sugerujesz?
Musimy szanować ludzkość: rodzi się z prawem do bycia innym. Może nie podoba mi się to, co mówisz, ale muszę chronić twoje prawo do powiedzenia tego.
Jej reportaż nosi podtytuł "Memento Mori" ("Remembering Death", red.). Dlaczego tak trudno nam ze śmiercią?
Musimy przyznać, że ludzie to tylko jeden rodzaj zwierząt. Nie możemy sobie wyobrazić, że coś jest poza naszą kontrolą. Aż nadejdzie czas: pandemia, wojna w Europie… Sztuka, literatura i filozofia mają za zadanie zapytać, dlaczego tu jesteśmy. Co warto zachować? Jesteśmy inteligentnymi istotami i powinniśmy zadawać sobie takie pytania.
Zrobili ogromny czarny żyrandol i wiele szklanych rzeźb w Wenecji. W swojej pracy zawsze przywiązywała dużą wagę do tradycji rzemieślniczej. Dlaczego tak bardzo cenisz rzemiosło?
Dowiedziałem się w naszym autorytarnym państwie, że próbowali wymazać nasze wspomnienia. "Tylko niszcząc wszystko możemy zbudować nowy świat". Praca z tradycyjną metodą oznacza jej zrozumienie i poszanowanie. Szkło produkowane jest od setek lat. Do każdej rewolucji potrzebne jest słownictwo tworzące wspólny język. Dziś na zachodzie mamy kulturę anulowania i próbujemy zmienić przeszłość.
Stan bitwy. Czym dokładnie jest "Kultura anulowania"?
Nie jestem naukowcem, ale moja definicja jest taka: wydawanie osądów wyłącznie na podstawie dzisiejszych wartości, bez troski o to, co wydarzyło się w przeszłości — i dlaczego. W ten sposób filtrujemy różne pomysły.